Discussion Starter
·
#1
·
I recently replaced the fuel injectors in my seven fiddy. After looking up the OEM parts on Ducati Omaha parts list I suffered immediate sticker shock as the price listed was $482.... each! After some research into the part number and specs of the injectors, I was able to source these as replacements. They were substantially cheaper and work just fine. The price was lower than cleaning the original ones not even considering the 32K miles on them!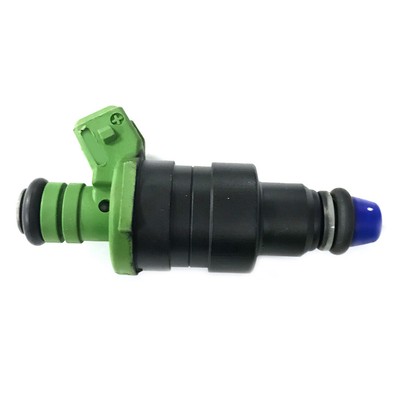 (Fuel Injector Nozzle Fit for Lamborghini Murcielago 6.2 IW031. Compatible With: fit for Lamborghini Murcielago 6.2. Item included: 1 x Fuel Nozzle. 2) Perfect match for the original one. Color: As picture shows.
I also added a Power Commander III USB to the bike.. According to Dynojet there was never one made for the '01 750. I used one from the M800 I found used and the wiring plugs worked fine. I got a "donated customer map" from the Dynojet archives and zeroed out all the cells to test the function. Test road it yesterday and it worked as advertised with the throttle TPS indicator tracking the throttle movement as required. I turned on the "accelerator pump" function to test in the coming days. If it works,, I'll get to the dyno for a specific tune for it in the future. Right now, it's running better than it has since I've own it!
I'll update this as it progresses.