Hi,
because i upgrade some parts, i've got some original parts to sell.
original brembo calipers Sold
original showa front fork suspension Sold
original showa back shock (1500 miles)
original full exhaust system with original ecu (1500miles)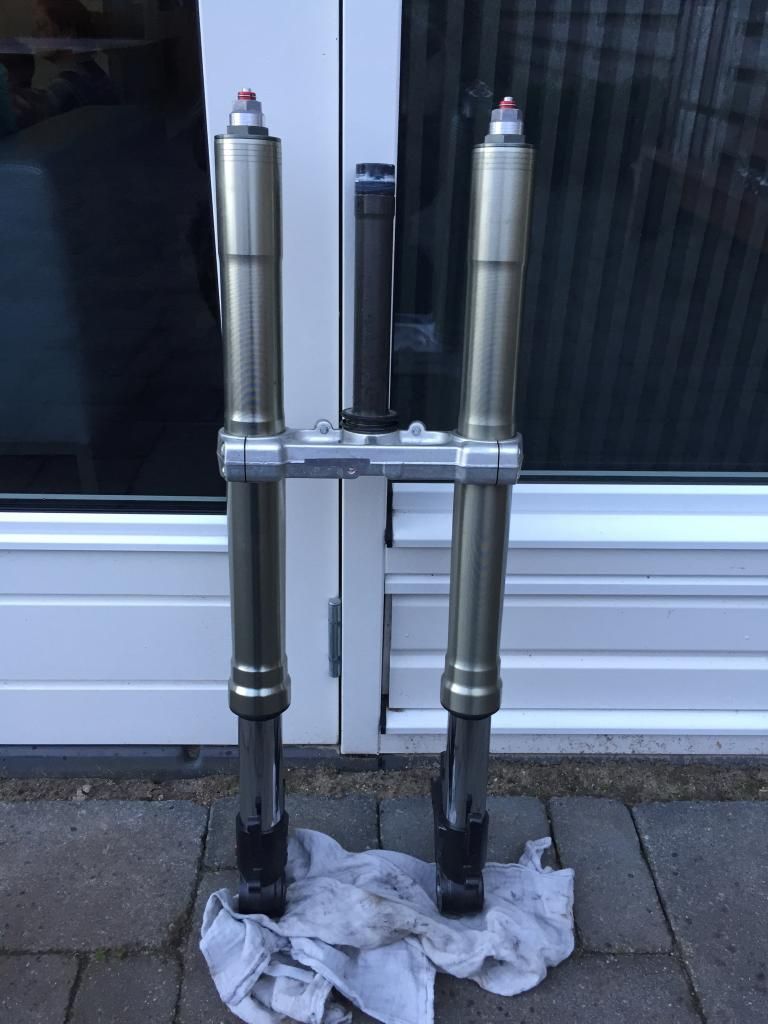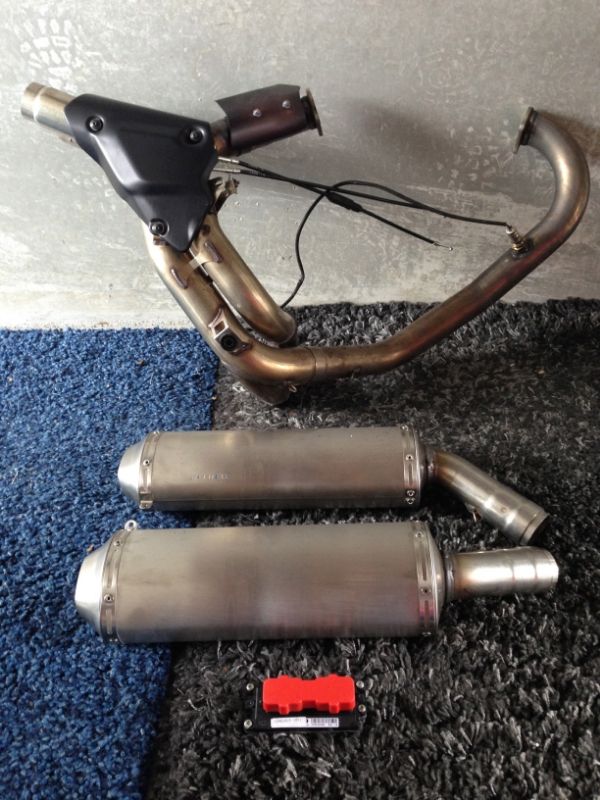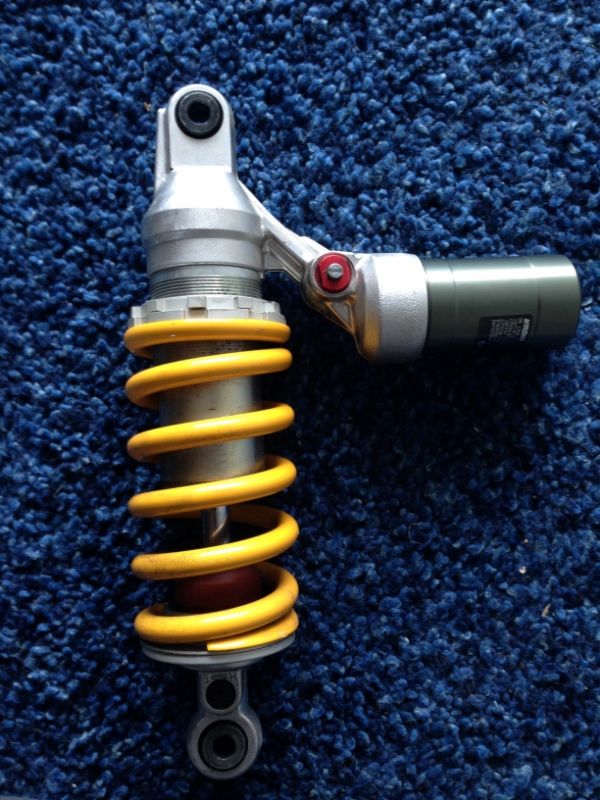 For prices, just pm me with your price, and i will see, then i can get shipping prices and you can pay with paypal.
Parts are in good shape...(like brand new) and i'm selling it as pictured.
greetz Marcel