Discussion Starter
·
#1
·
Switched the bike over to the white Sharkskinz for the first time in a couple of months (as I'd done the last two track event in the carbon street fairings w/ trackday prep). Have not and won't be racing at all this season, so figured there's no reason to be rocking the yellow (novice) plates or club stickers (for points). Also change from #951 to #27 for a little bit of motivation, as he was my favorite racer. Quite a few scratches/scuffs/missing paint...but you can't see them at speed, so there's that. Lol.
Headlight, taillight, front number, and personalized character decals are by Chris @ Drippin'Wet. Rear number w/half plate outline and OEM style tank & mid fairing decals are by Scott @ SR Sign Design.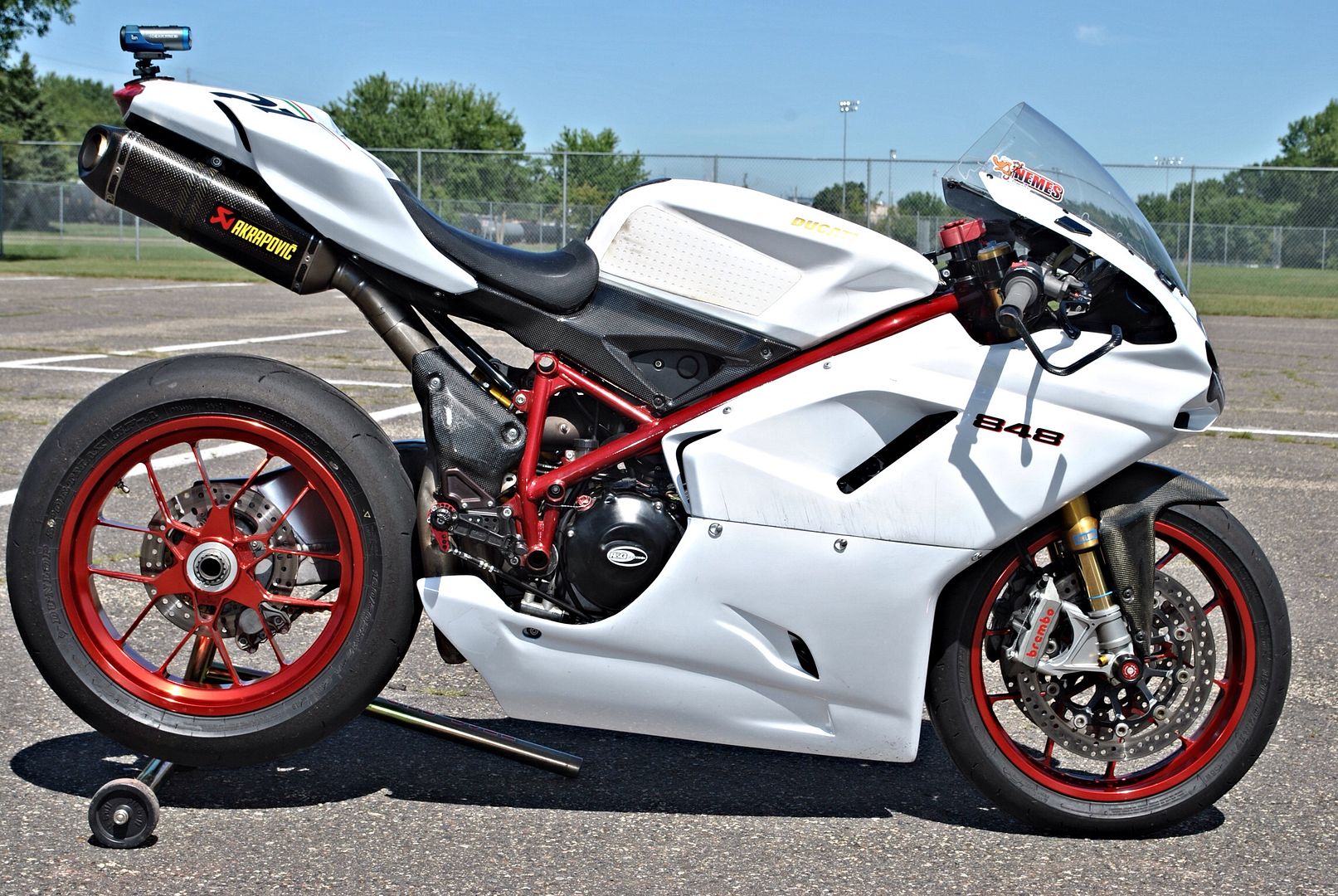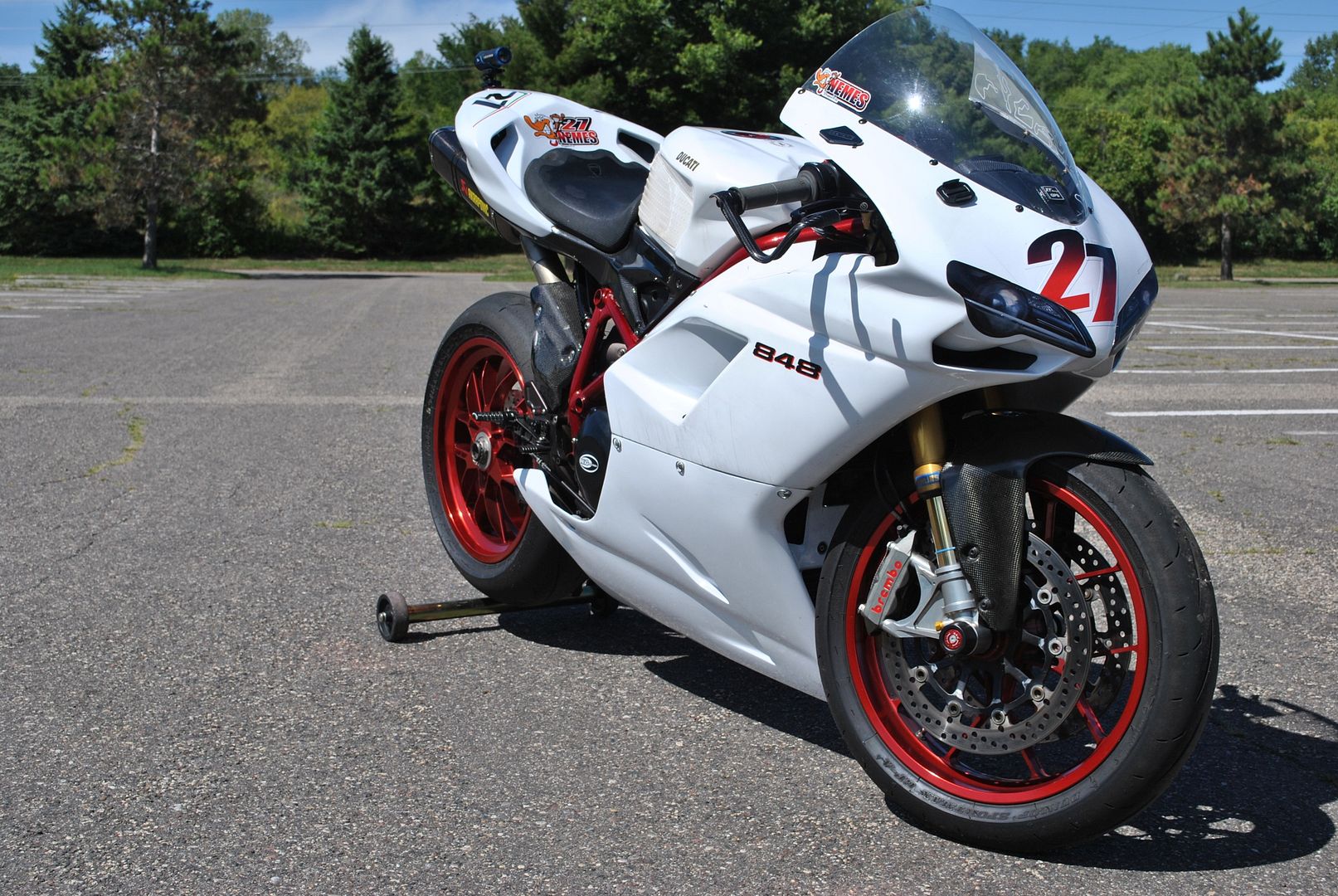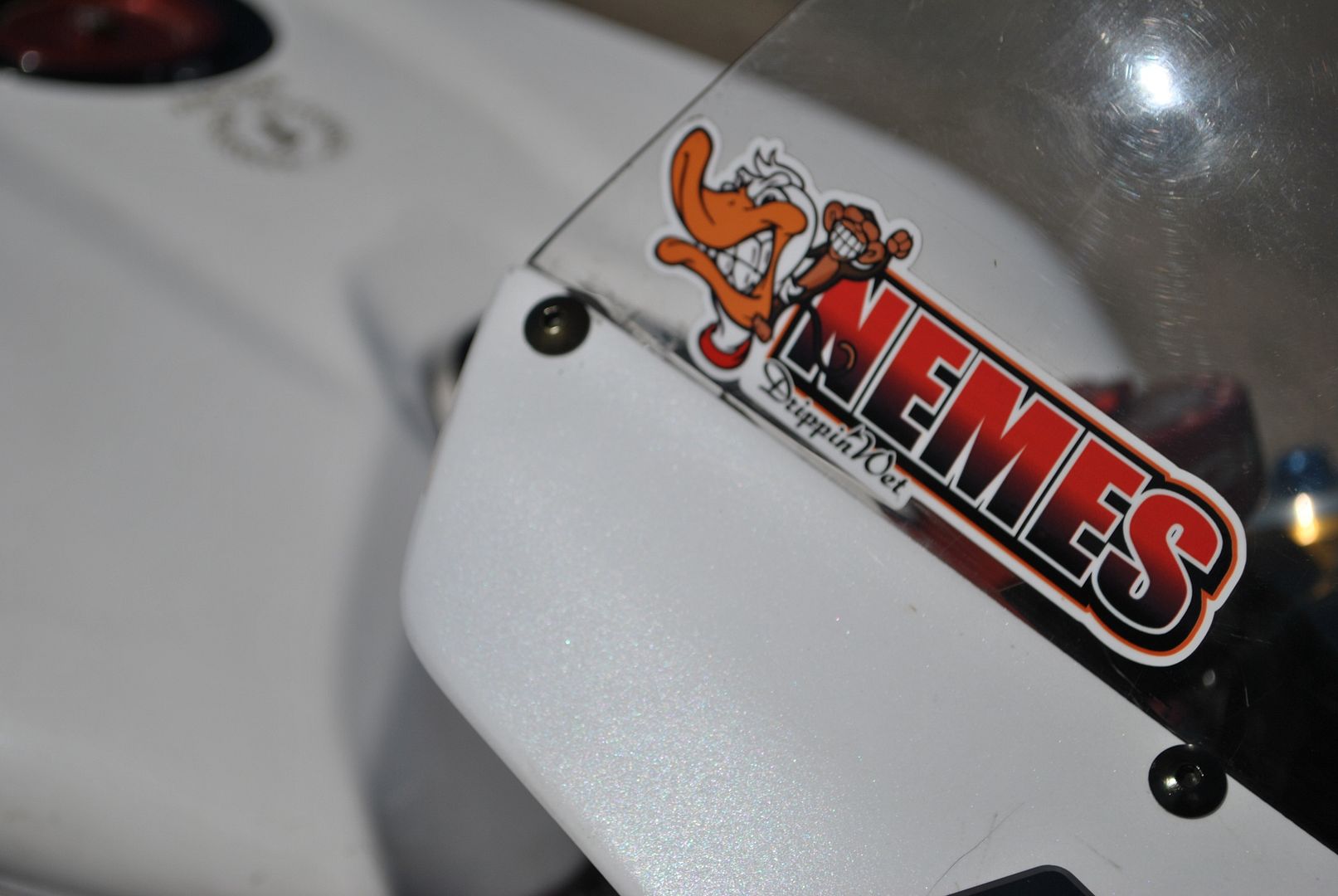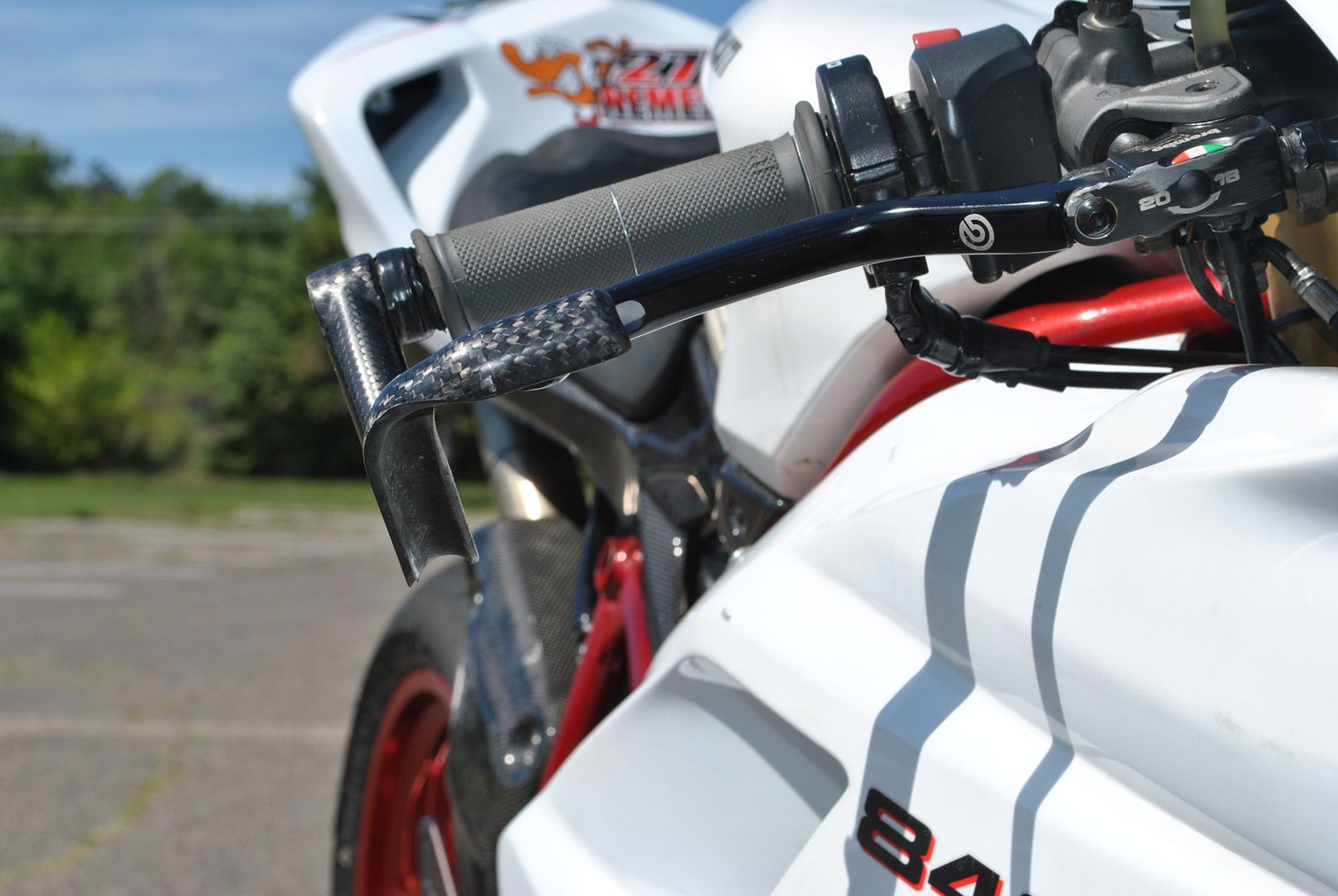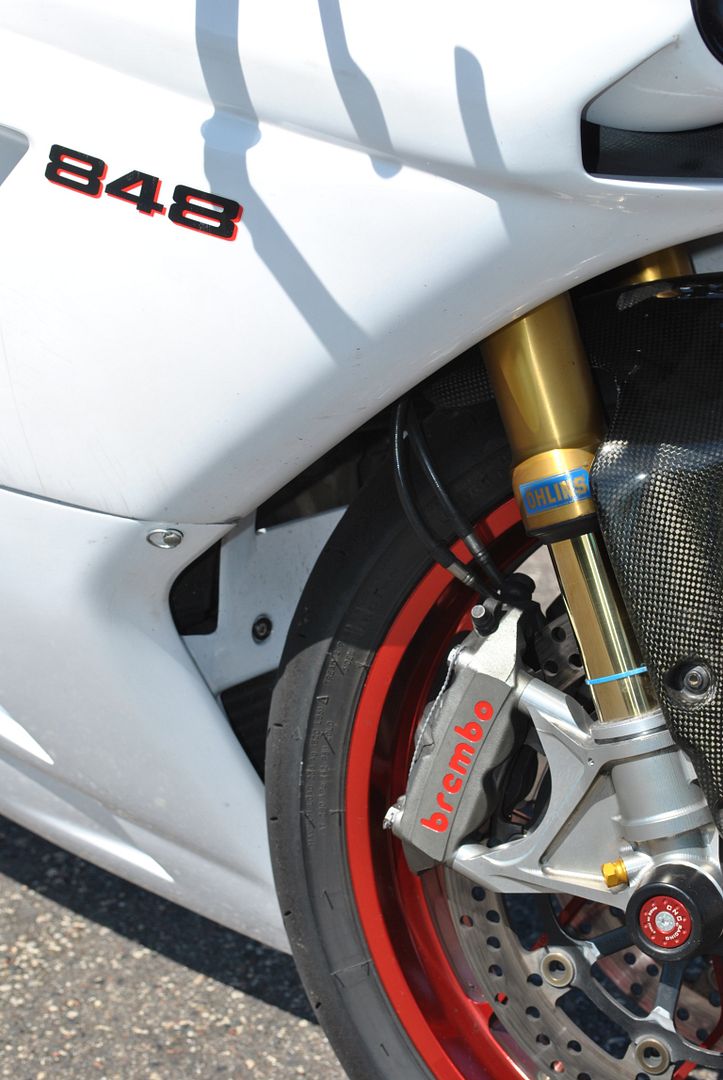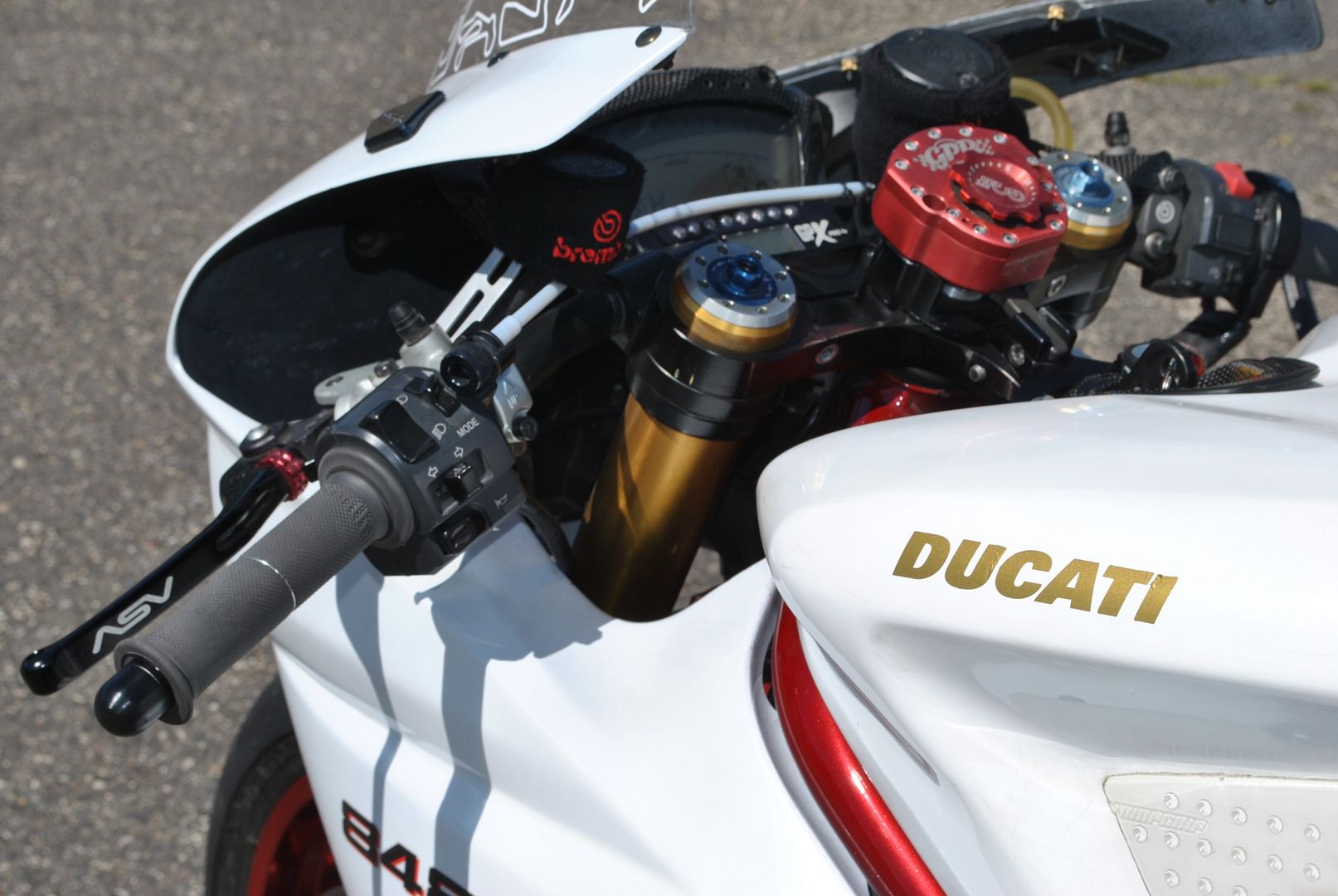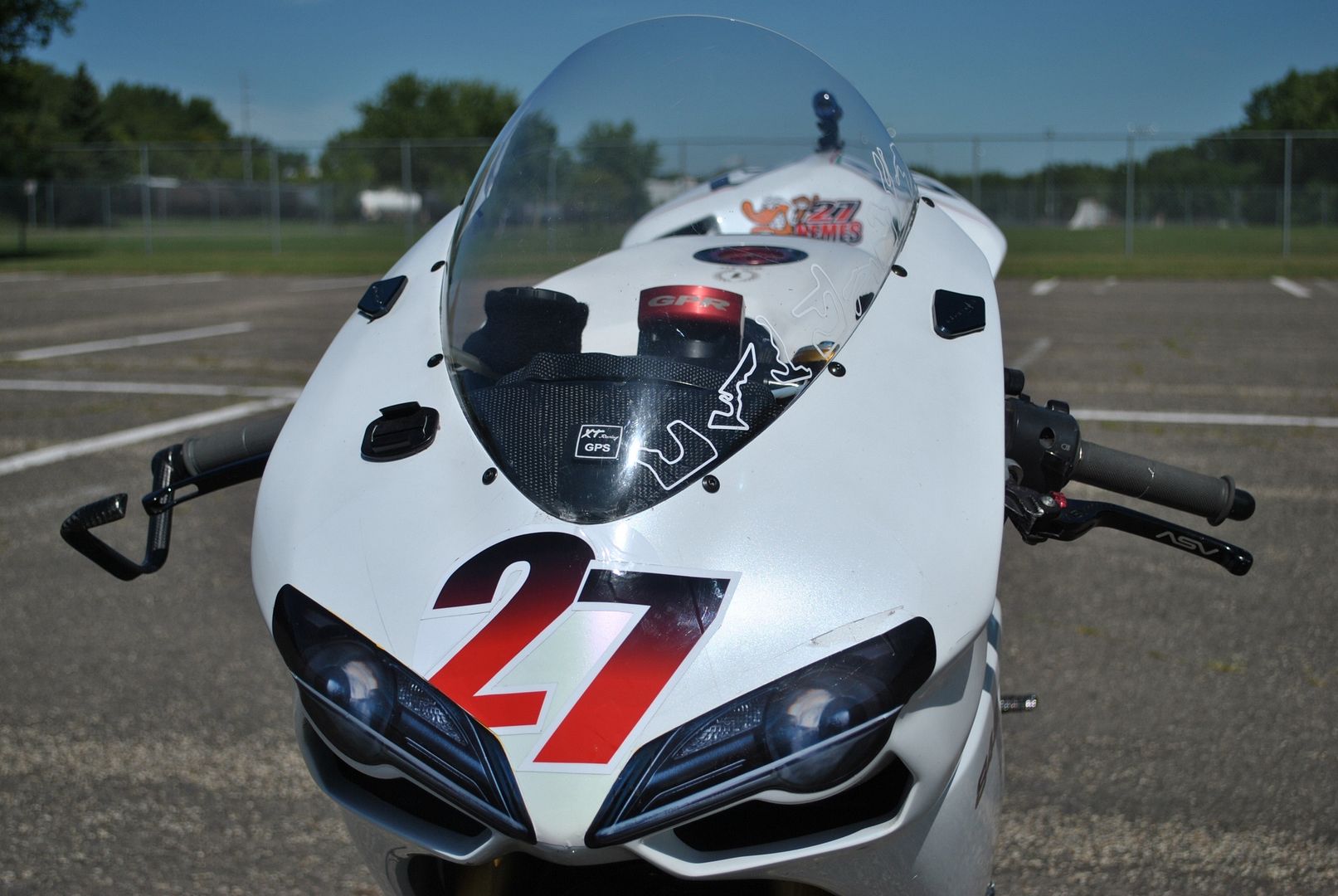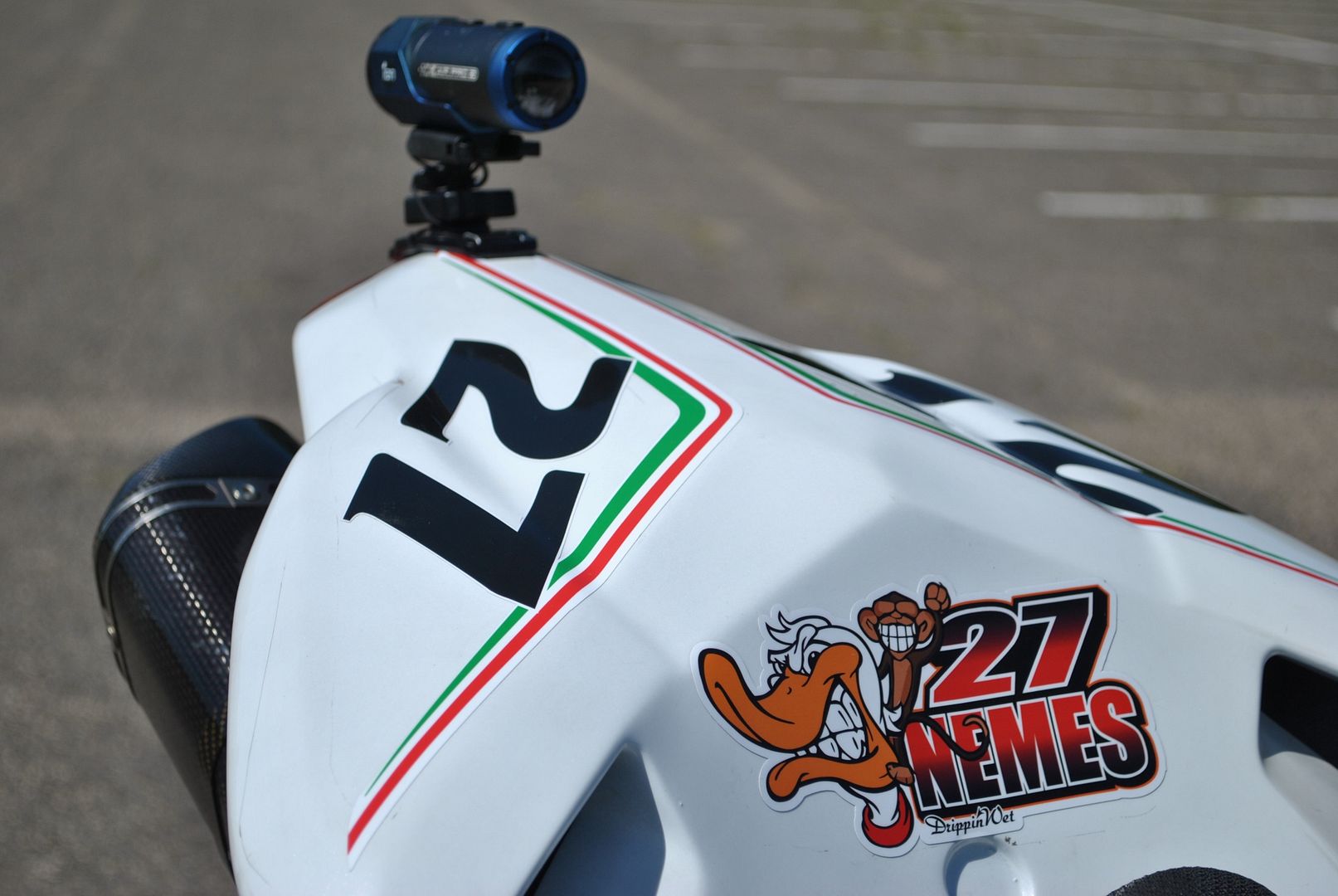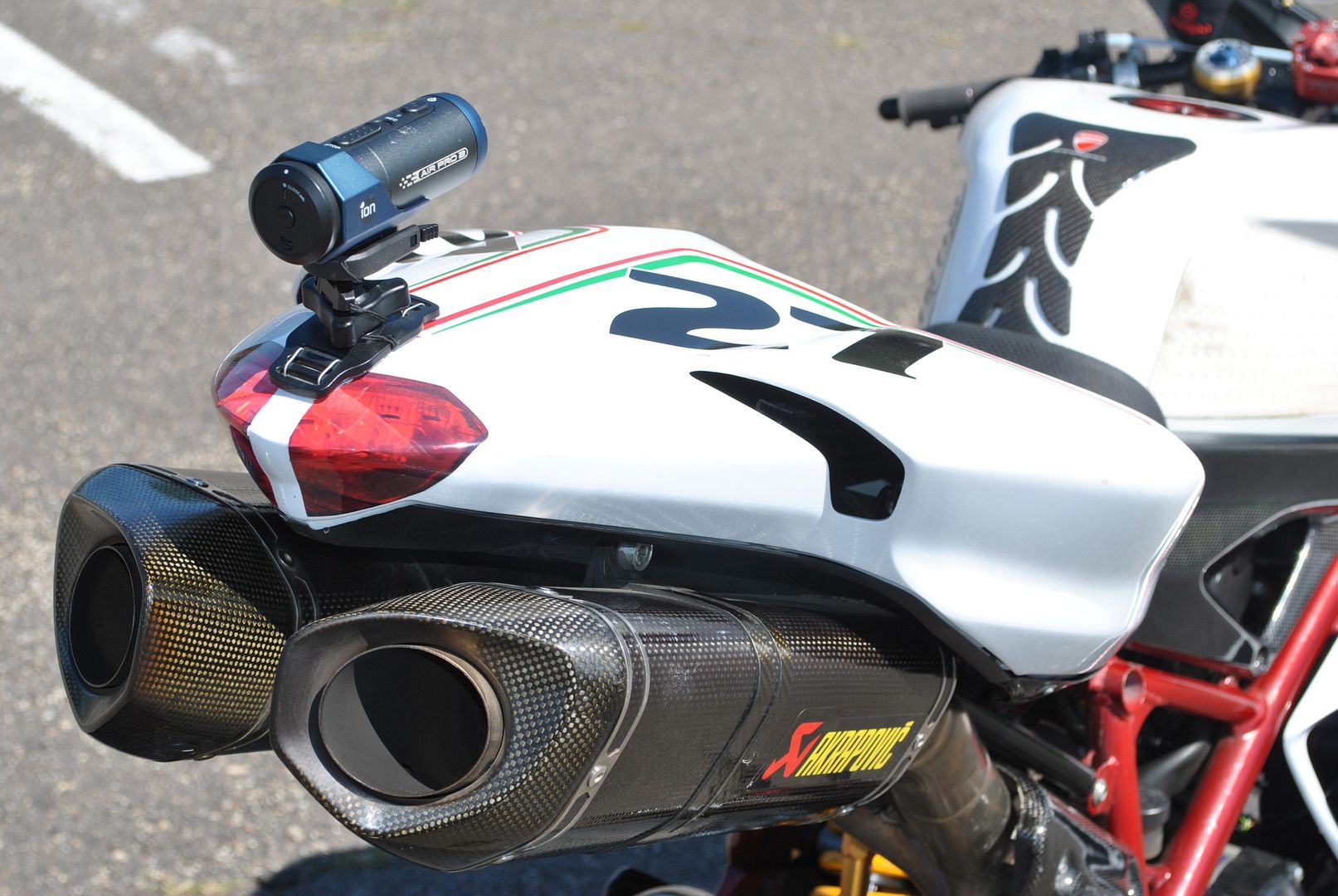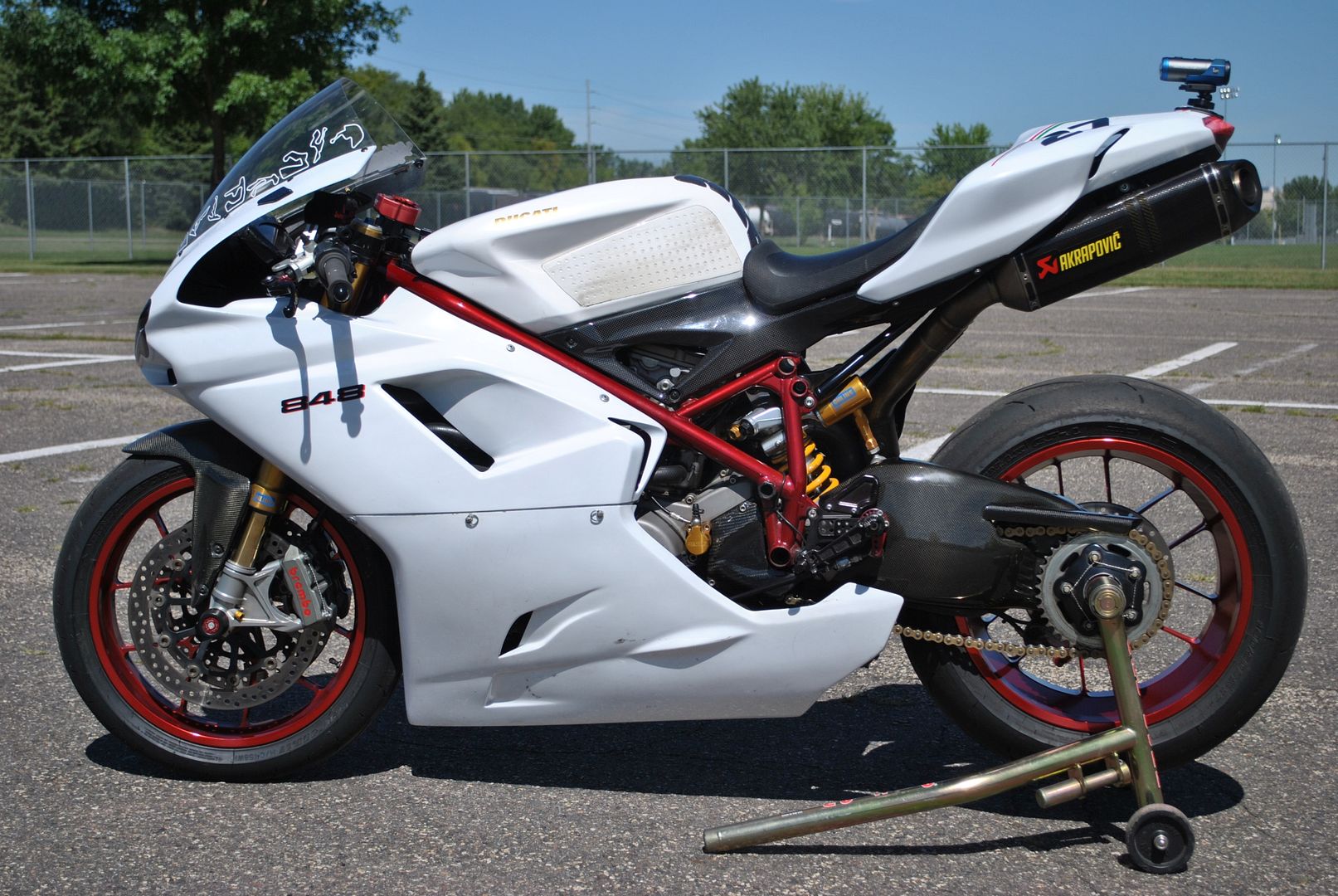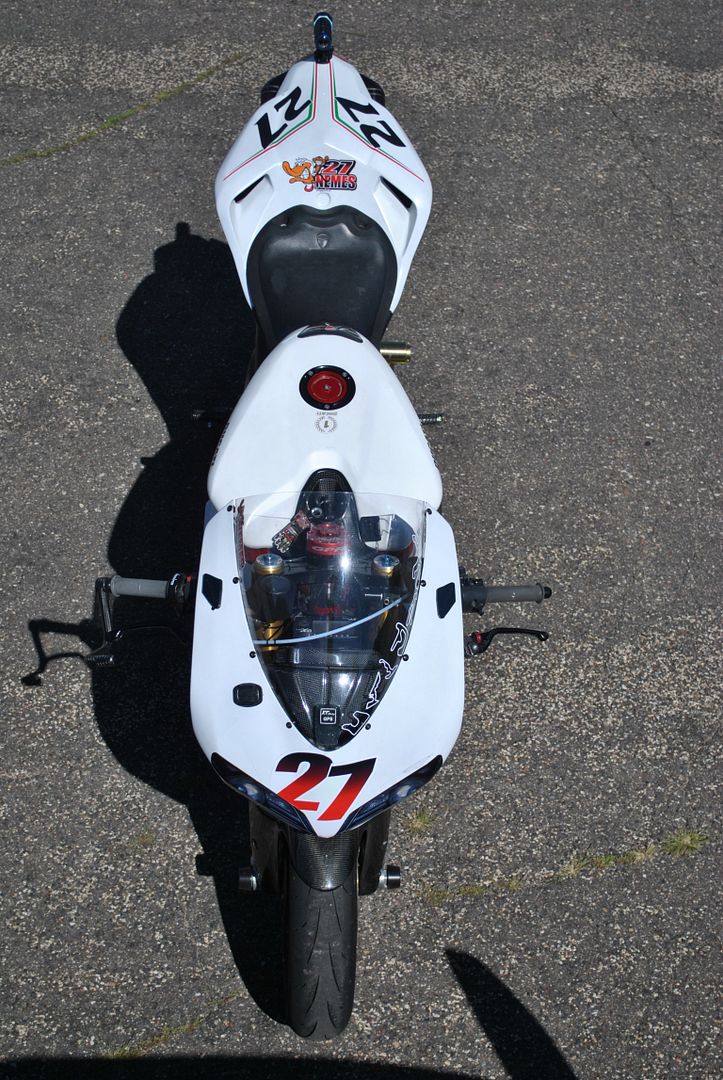 Been a pretty rough couple of weeks with another blow hit right before flying back from Memphis. Just looking forward to getting out to work on trying some new things and having fun with friends and fellow track-mates. Would be great to get back to the confidence levels and speed I found at the end of last season, but the amount (more like lack of) of real quality seat time I've had this season most likely won't let that happen unless I can just turn the brain off and ride. Positive thoughts.
-Christian