Got some new pieces kicking around for the 848,1x98. All pieces are manufactured using pre-preg carbon, regular pattern that most companies (CDT, Carbonworld, Carbonvani, etc etc) use and it's not twill. It's manufactured by Cedea in Sovenia which is where a lot of our carbon bits are manufactured. All items have never been on a bike. Hel up t0 check for fitment but never bolted down.
$75.00. I have 3 pairs of these.

$75.00. I have 3 of these also.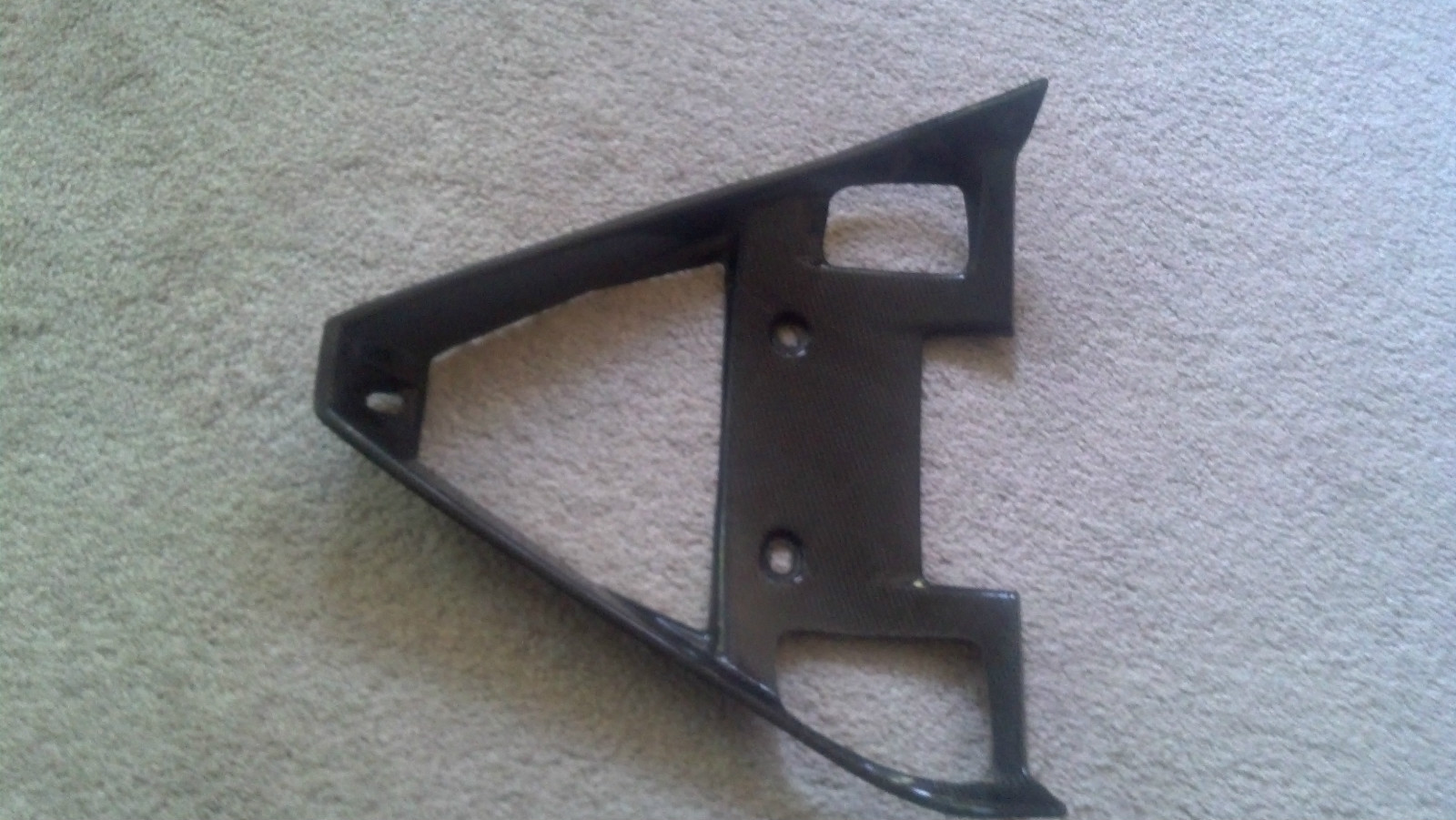 $25.00. I have 5 of these.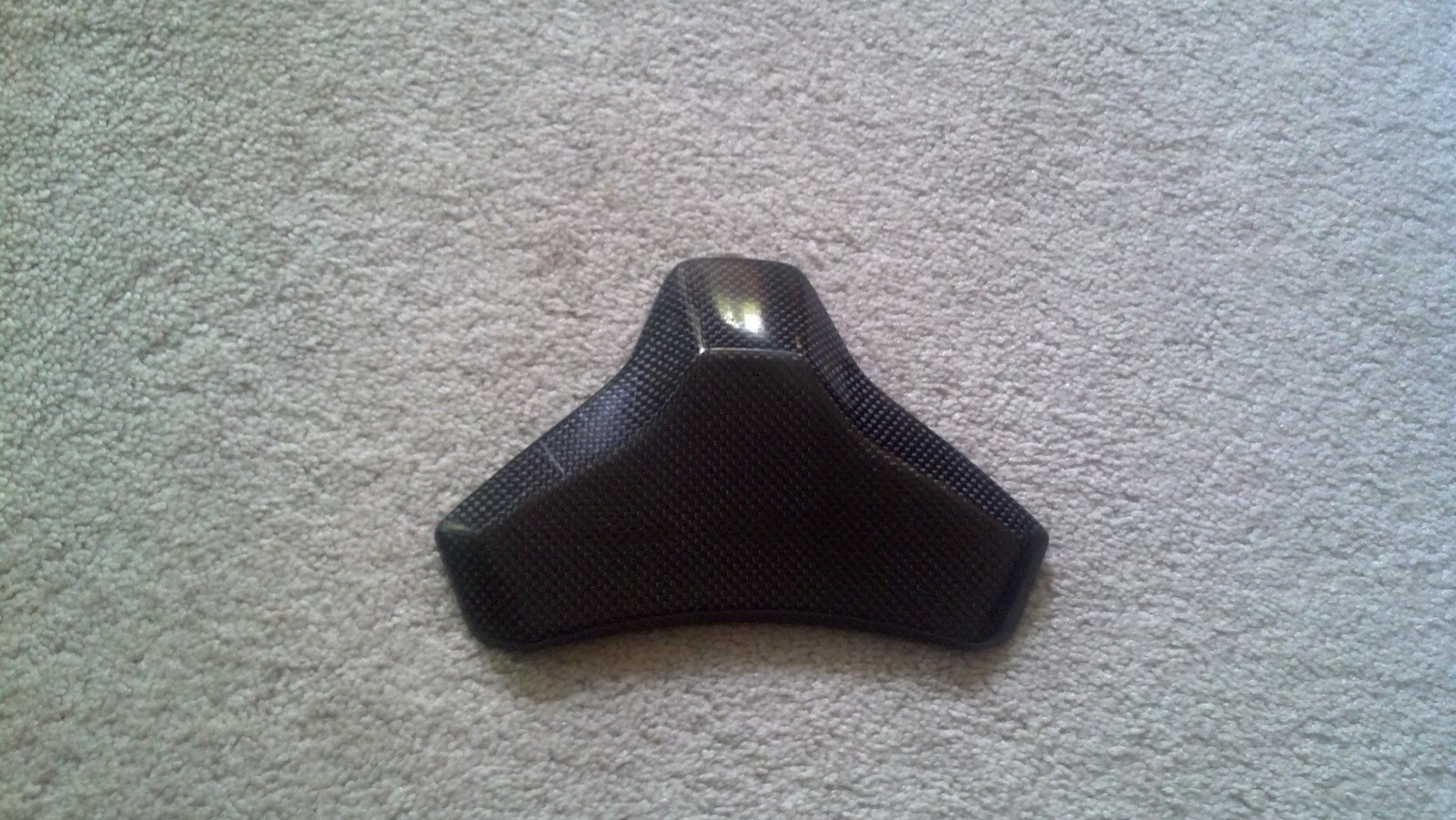 $10.00 shipping. Buy one piece $10.000, buy 5 pieces...still $10.00.