I have an OEM seat cowl - matte black for an 848 (or 1098 / 1198 if you choose)
Cowl was on a 2012 848 EVO and is in perfect condition.
110 shipped to the lower 48
Please pm me or text me at 508 287 5384 with any questions.
Sorry for the crappy pic but I am not at home and this is what I have on my phone.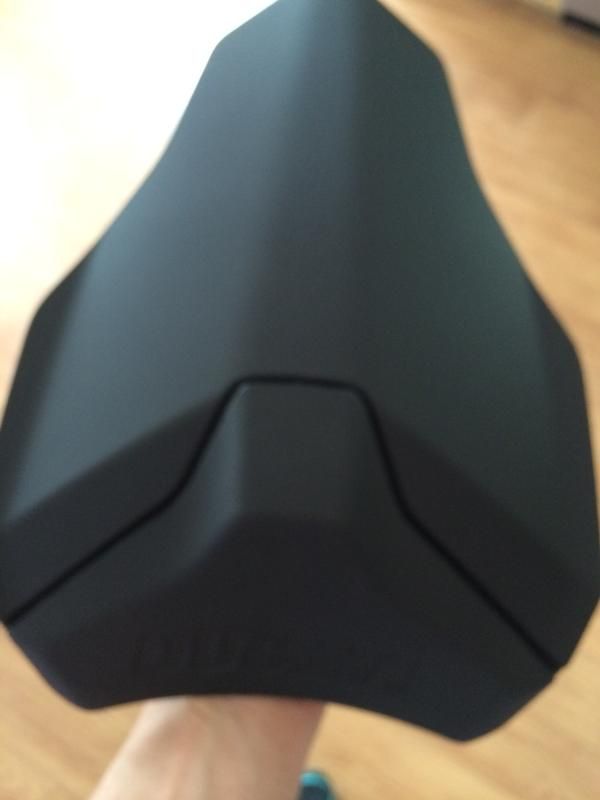 Pic of cowl on the bike