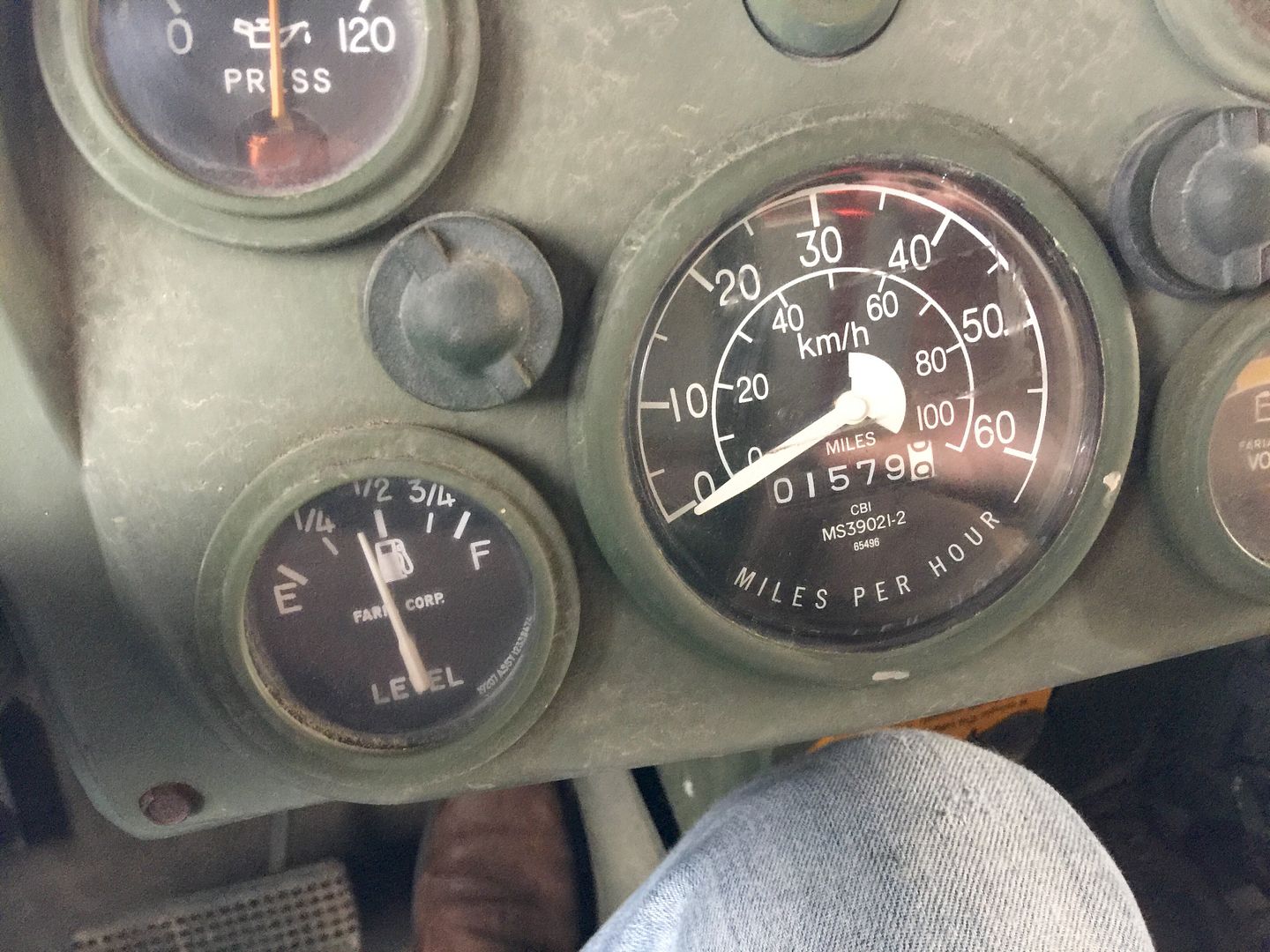 Easily able to be street legal but running it around town as is under the "implement of husbandry exemption" since I don't go more than 100miles from home often.
Looking to trade my all original collector grade rare super truck body Humvee w 1570 original military miles, never over seas just used gently on a marine base In FL. exceptionally well maintained vehicle fires uo and idles perfect even in cold mornings. has all new fluids and air filter. big boy 6.2L v8 diesel. I also have the full canvas rear canopy and bed rails for it, it looks cool and is water proof so you can use it on your farm or take it off like I did.
will trade for Ford Raptor, range rover, or higher end sports cars like BMW m3 m5 c63 amg 750i s550 Audi s4 or vintage European cars.
I can ship anywhere in country no problem.
******After buying new toys over xmas im now accepting serious offers in the upper 20s, also considering trades for unique and special things
has clean FL title and all it needs to become street legal is a rear bumper and inspection
Will trade up or down for a DBS/gallardo/m3 m5 m6 AMG range rover sport etc etc