anyone interested in any 998 S4R monster bits?
sadly I'm parting out my bike and have the following:
-front and rear forged magnesium (not alloy) 10 spoke Marchesini Rims.
-998 S4R engine complete with PC3, loom and all plug in boxes. Has S cams fitted & rizoma clutch.
17k's/12/06 model.
-akrapovic single system (has dents)
-single sided swoingarm in excellent condition, with chain, F&R sprokets and brake assembly.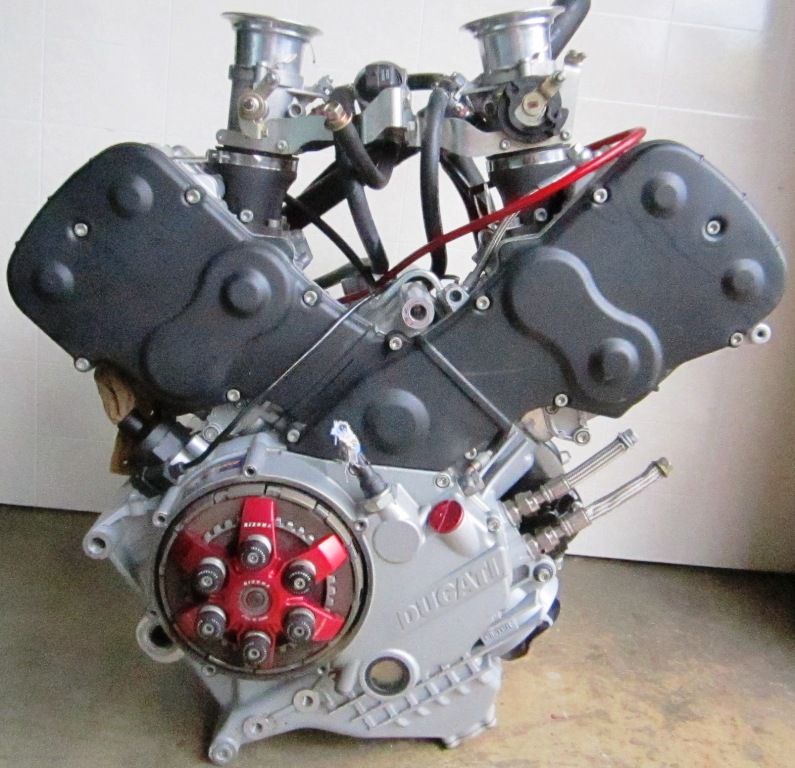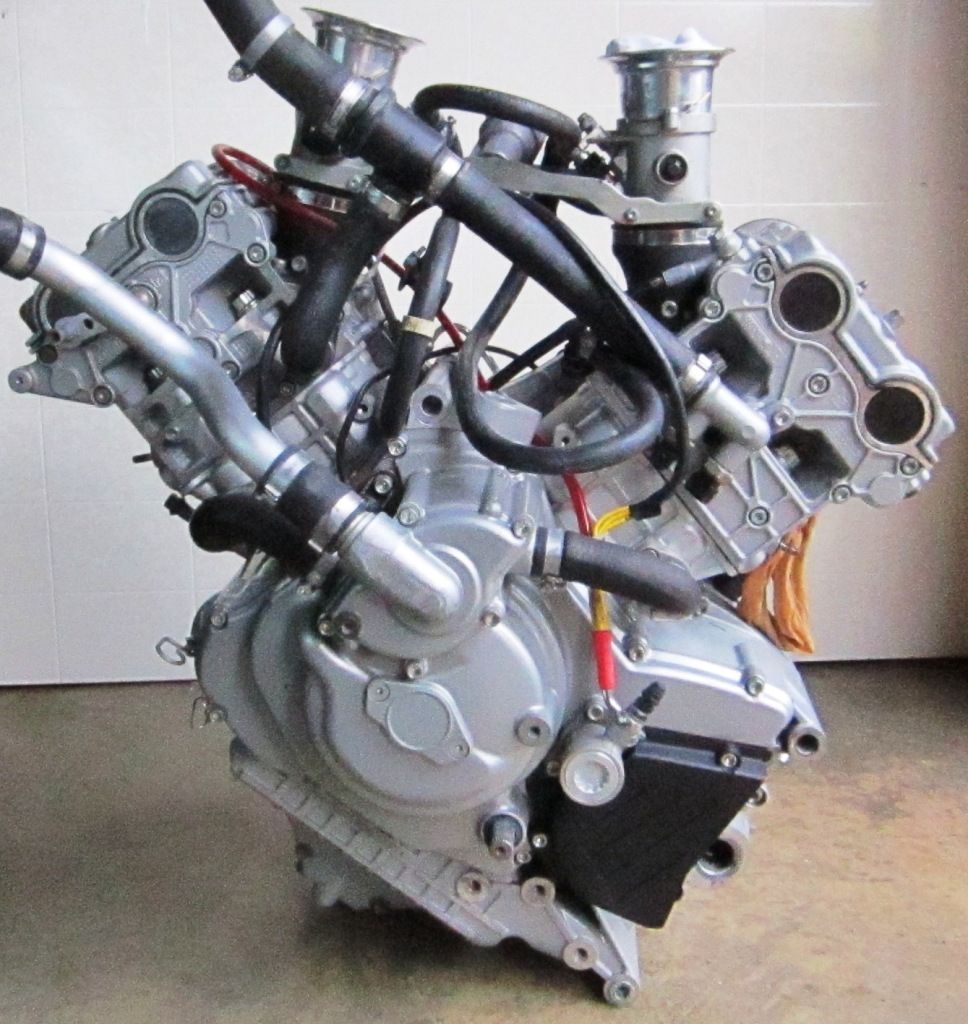 (will upload engine pic soon)
if anyones interested please send me a message with your number or conatct details.
cheers!