Just putting my 3 season old SharkSkinz fairings up for sale as a cheaply priced, yet high quality fitment trackday/race solution for those looking to either get into the hobby/sport, or need a backup set while your primaries are off for paint/repair. Painted in a Hyper White Pearl by Herring Kustoms, but definitely weathered after 3 years of use. One "Cold Tire Club" induction lowside a couple of years ago on the righthand side. Lower was repaired and repainted, but lower edge of upper still has a few scratches. Nose and tail have paint peel from decal & numberplate removal, so could either use a respray or just use a combo of the Ducati Corse numberboards w/various decals to cover the peeled areas. Tail has holes drilled for safety wiring a rear camera mount, and nose has an attached GoPro mount as well as a hole in the front for a GP-style bullet cam view. Also throwing in a Zero Gravity Corsa screen with a couple of broken tabs. Before buying a new one I used double-sided 3M outdoor strength tape to hold it on and that stood up to the higher speeds of BIR and RA for a season (basically so I wouldn't have to swap windscreens between street & track fairings). Also including the unpainted front fairing, as I just keep the same one on the bike full-time. Asking $400 for the set.
Shipping to PA or CA (had two buyers off another forum back out) was roughly $200, and seeing as they are on opposite sides of the country from me I'm assuming that'll be the estimate nationwide. So, I'd be willing to split the cost of shipping to bring your total to $500 SHIPPED.
White tank also available if you need a full track body/tank setup.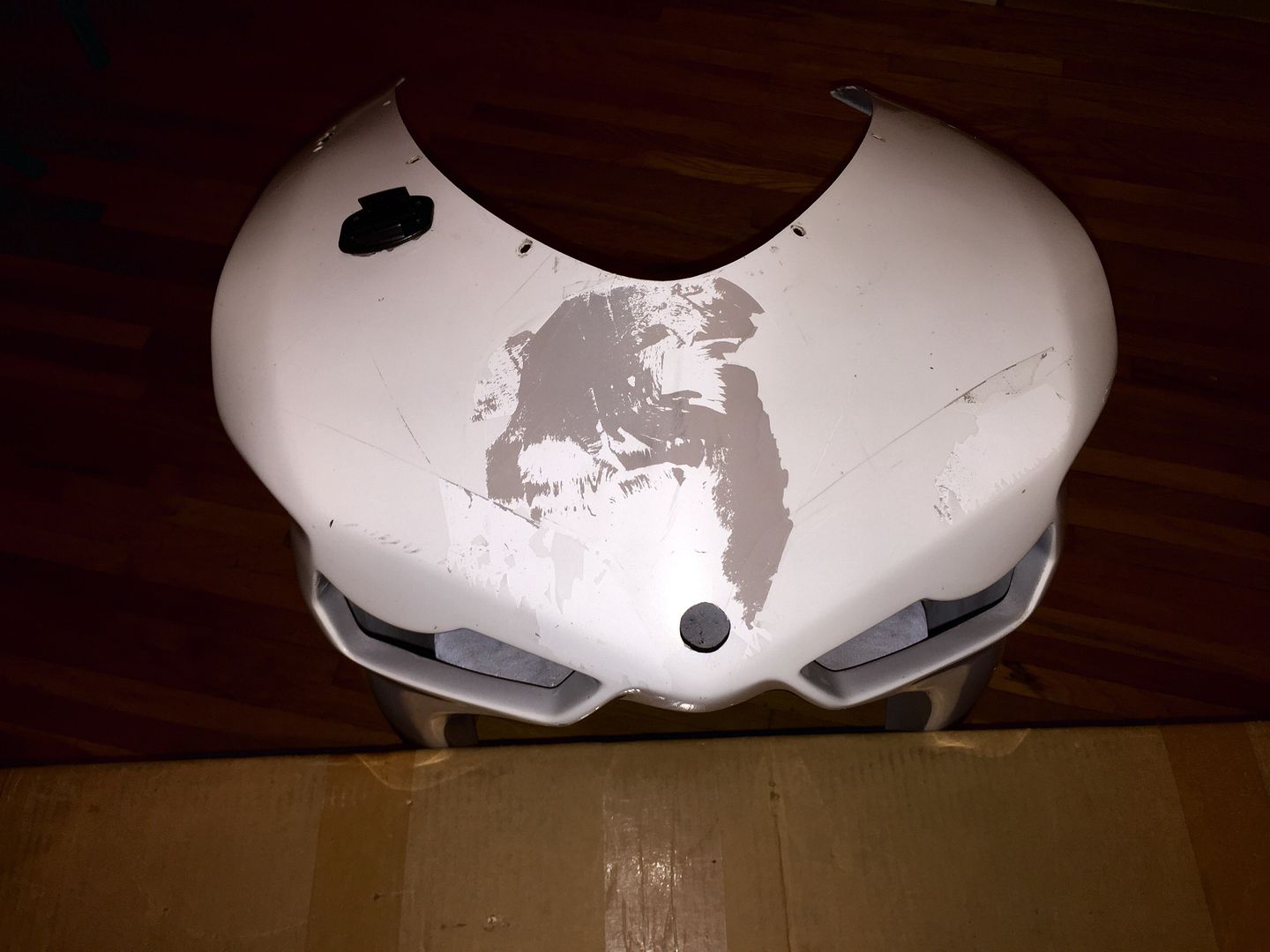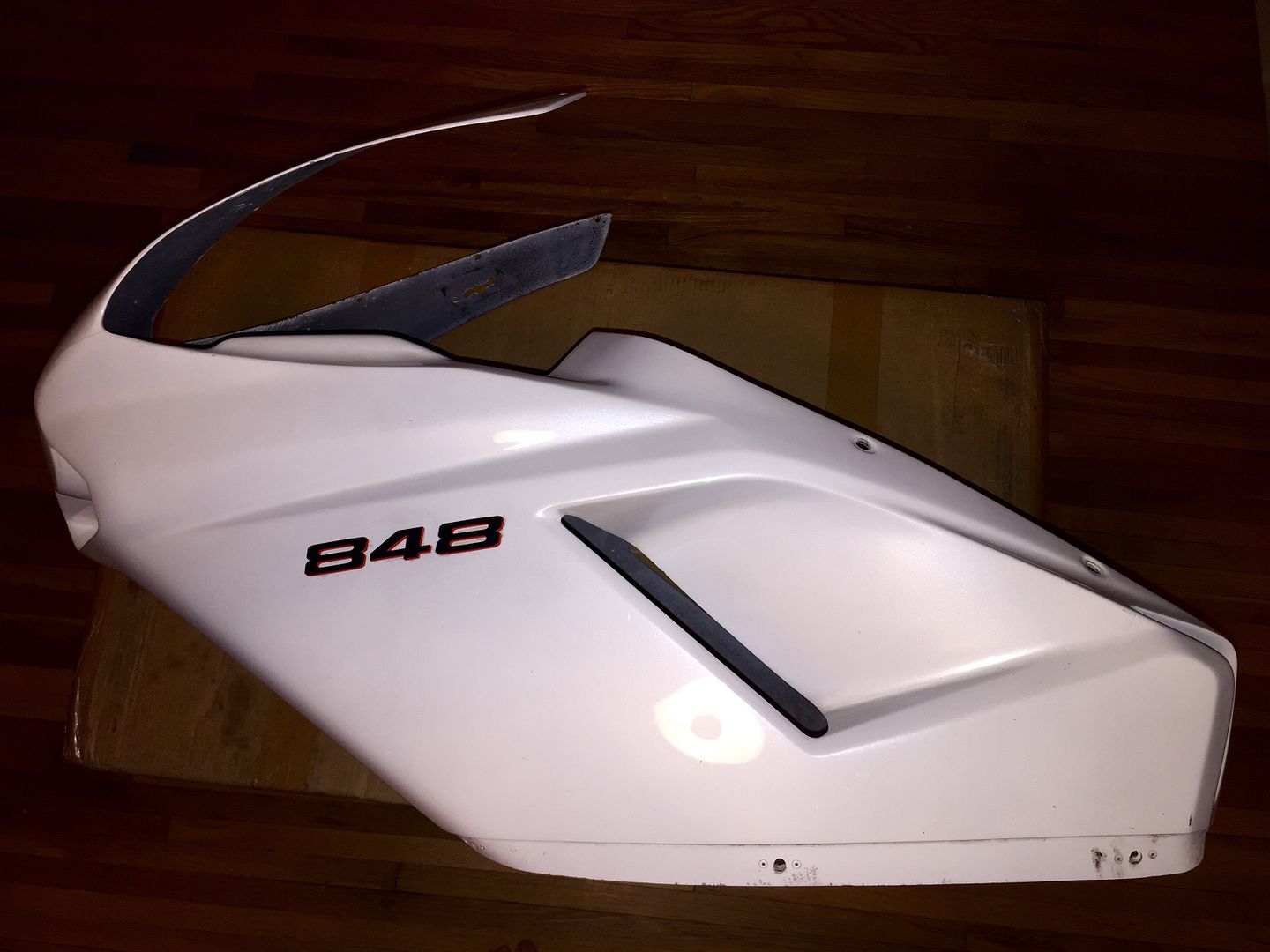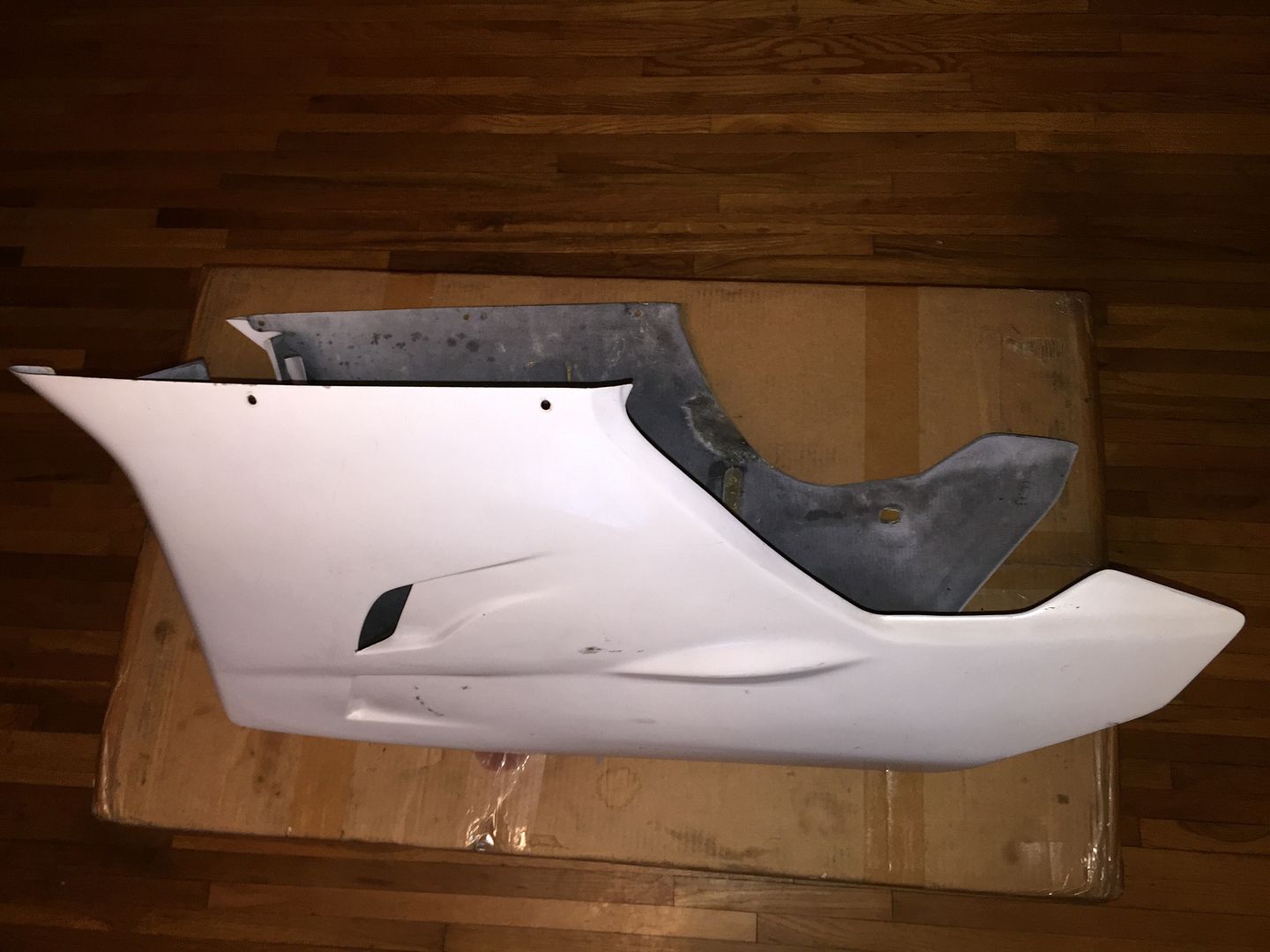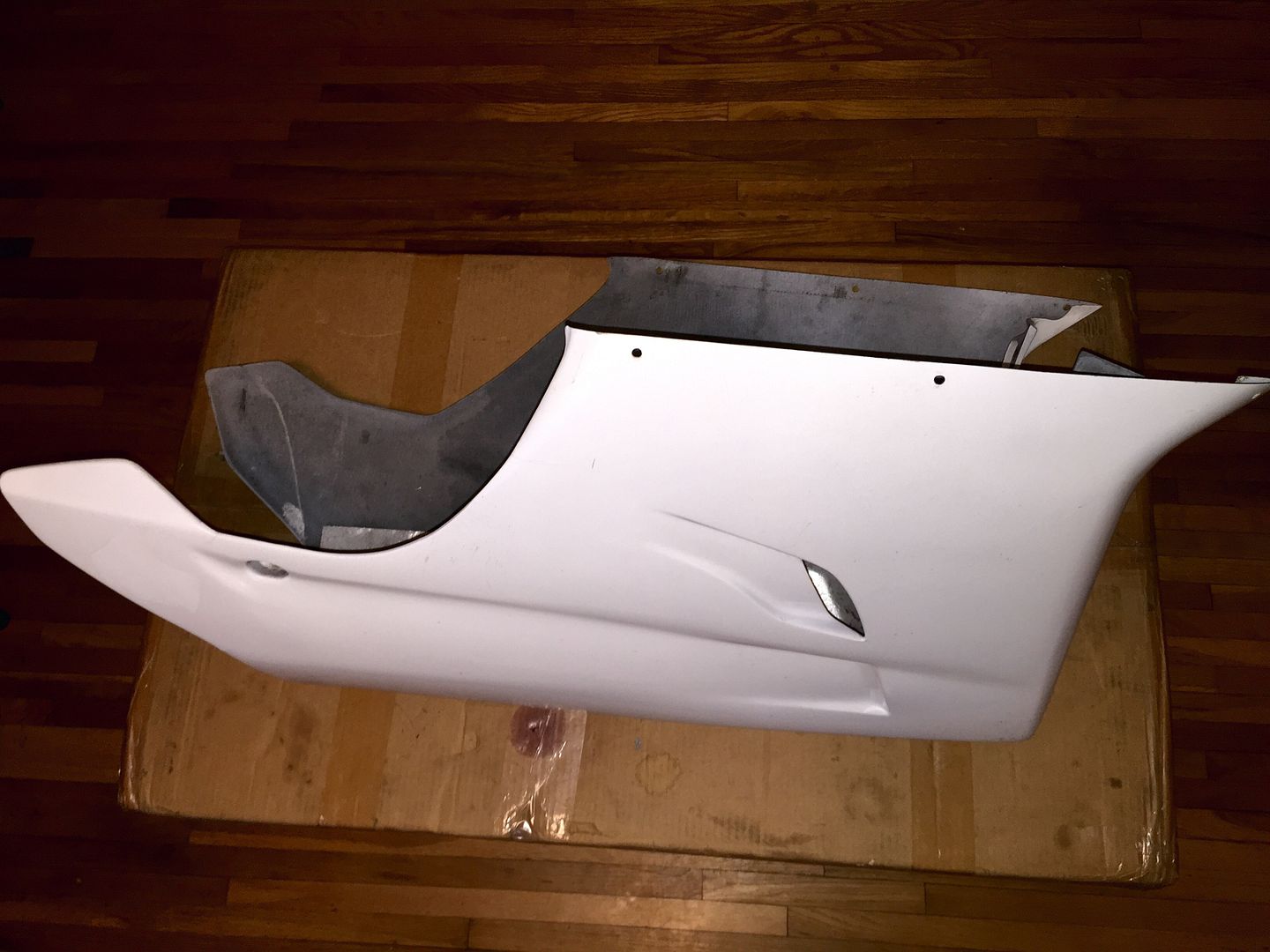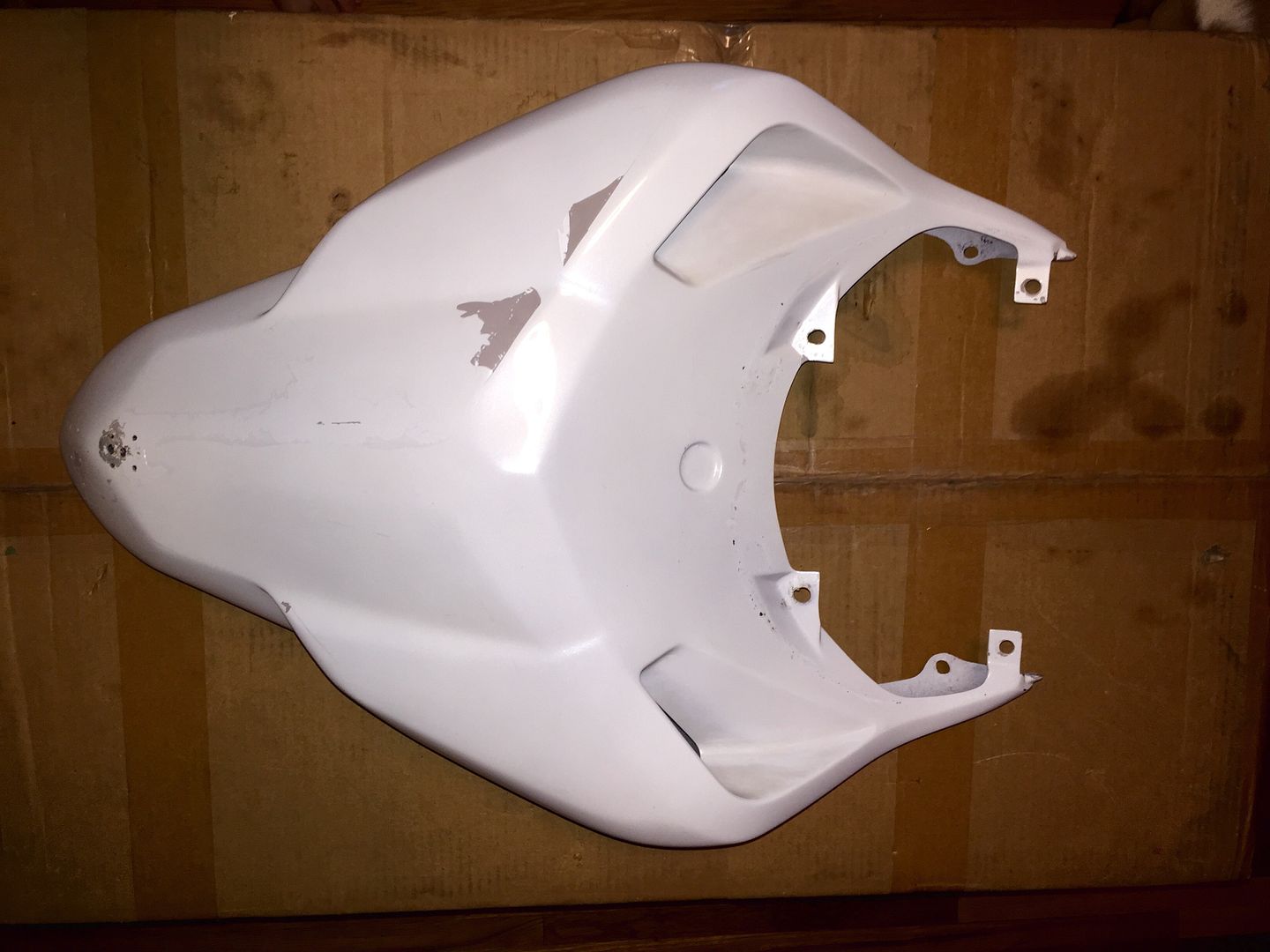 Cleans up fairly nice with thoughtful front/rear decal placement....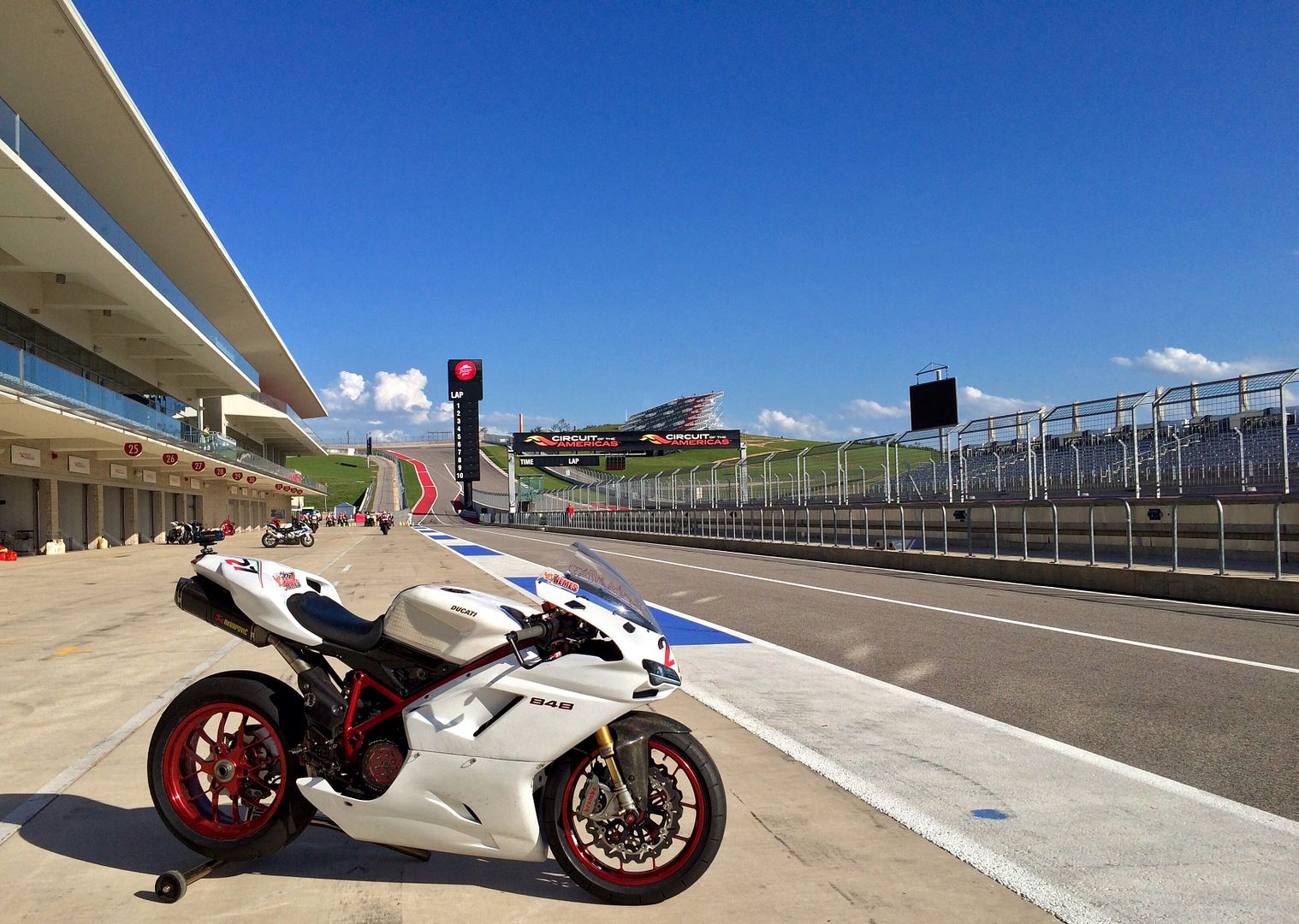 Thanks for looking!!!
-Christian