So next weekend I am heading to Laguna Seca for the first time. Due to the sound limit, I picked up some stock mufflers for the bike. The Bike has a termi slip-on ECU and K&N style air filter. If I run the stock mufflers, will it run rich(er) or lean(er) than with the Termi's?
Also just picked up a commuter 2 days ago! 2012 1100 Evo! Pumped! . It feels like my freaking dirtbike compared to the 848.
Chuckwalla shot!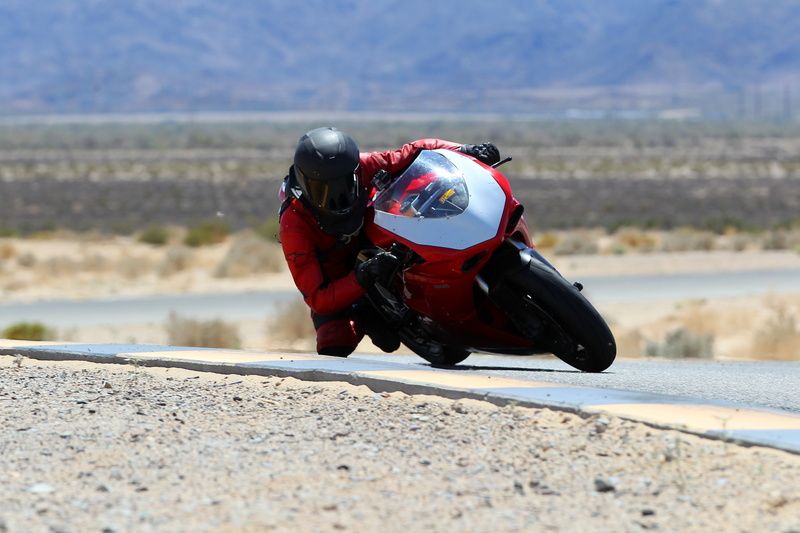 Happy garage shot!
Also traveled to Italy for work a couple weeks ago, and got to go to the Factory in Borgo Panigale, Bologna. Super cool experience!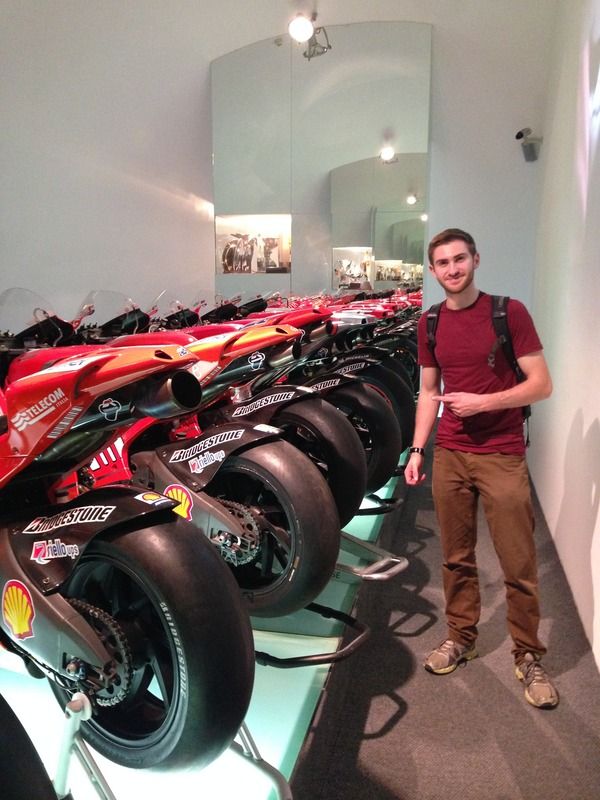 Anyways, engine tune advice is appreciated for next weekend!