Definitely worth the wait. Wanted to switch up the look as I've been running track events in Pearl White (OEM fairings the first season, SharkSkinz the last 2) for the past 3 seasons and figured it was time for a change. Ordered true 2pc (upper & lower) track fairings in full carbon from Brian @ Citta Corsa as I wanted to mimic the street dress this year since I'm not racing and didn't even renew my license. I say "true 2pc" because the majority of carbon track bodywork from different manufacturers copy the OEM 3pc style (nose/mids/belly). I wanted a set like my SharkSkinz and Brian was literally the only person I could find that could get that setup.
Strictly focusing on learning and continued improvement in skill and confidence. Most of all, getting back to having FUN!!!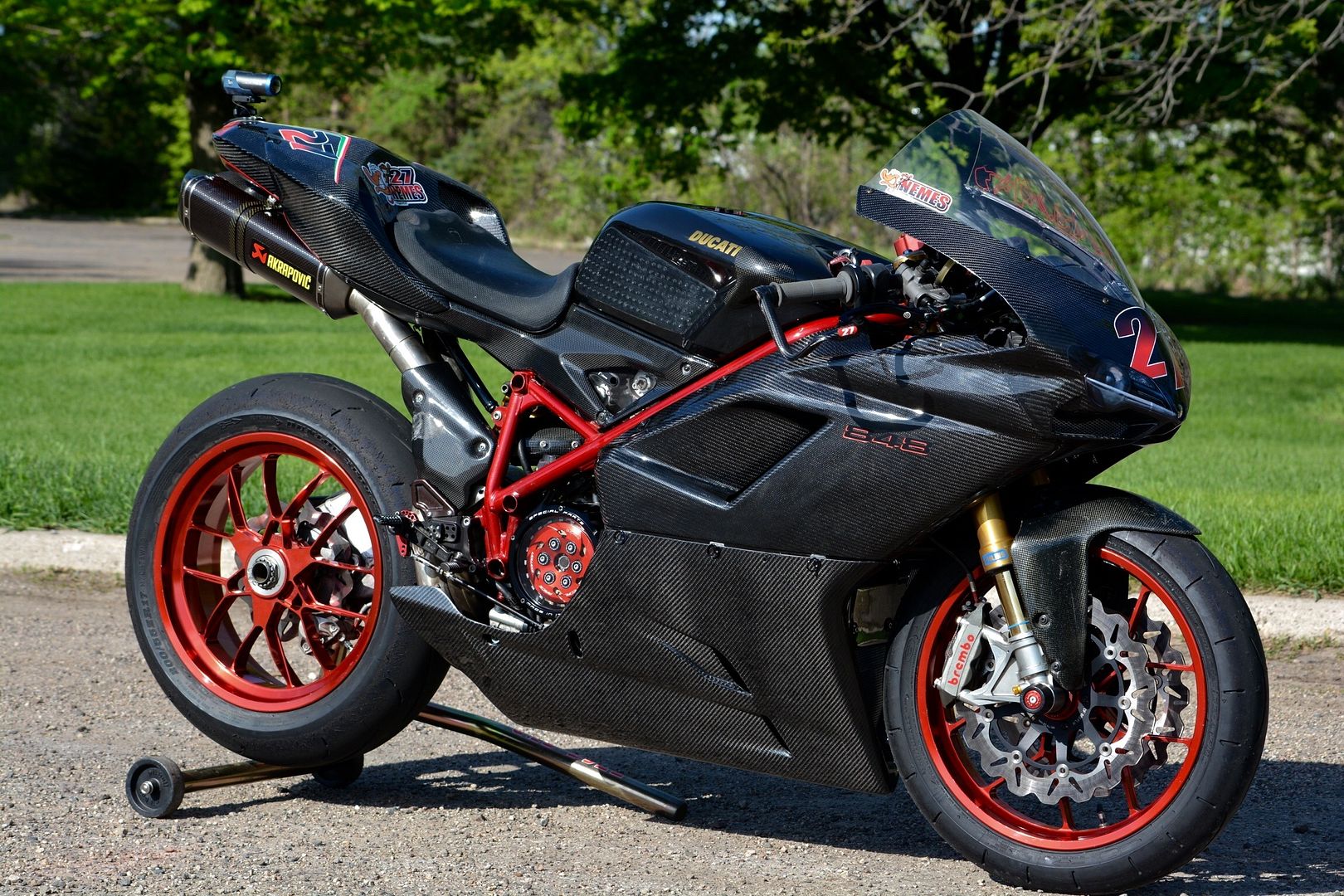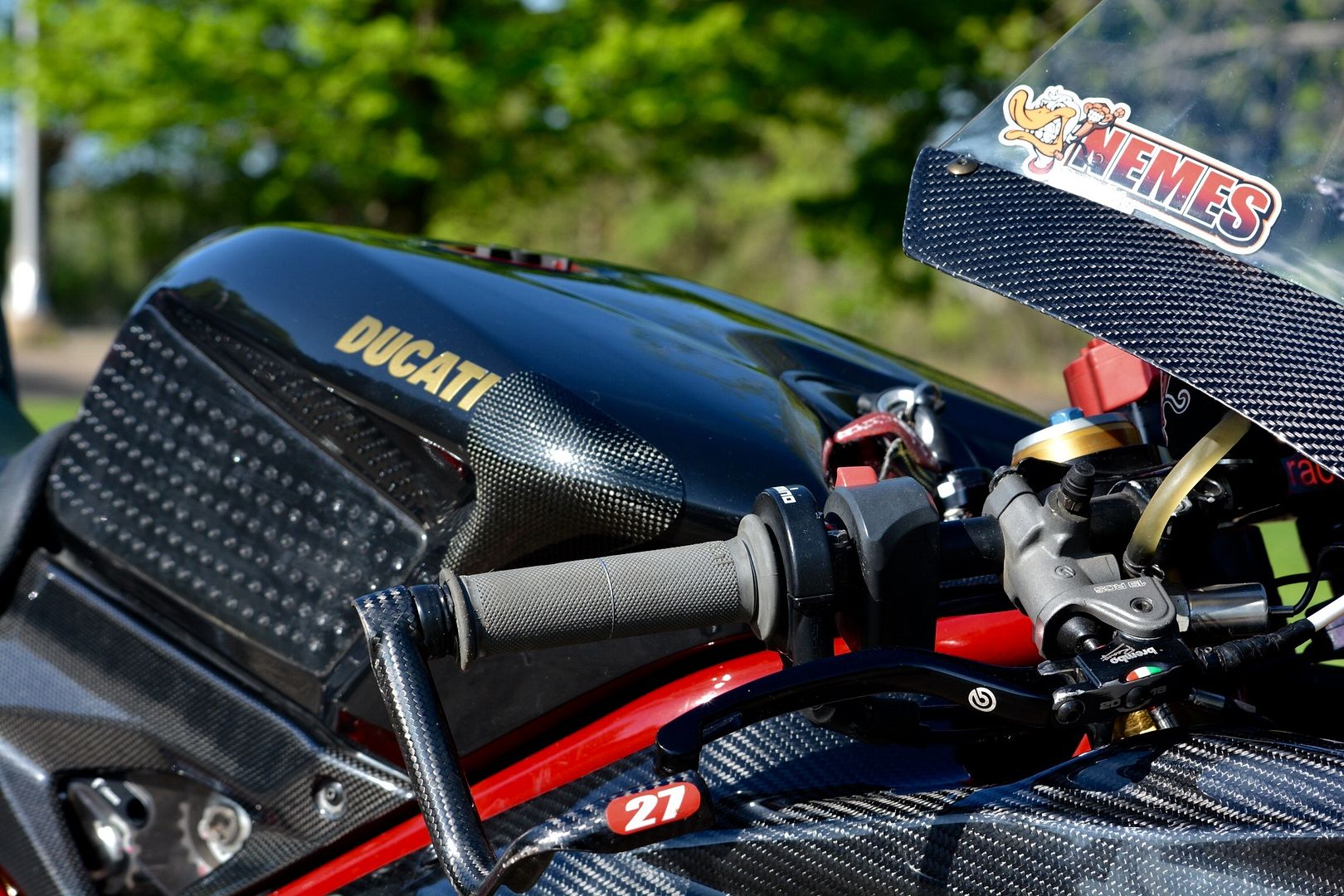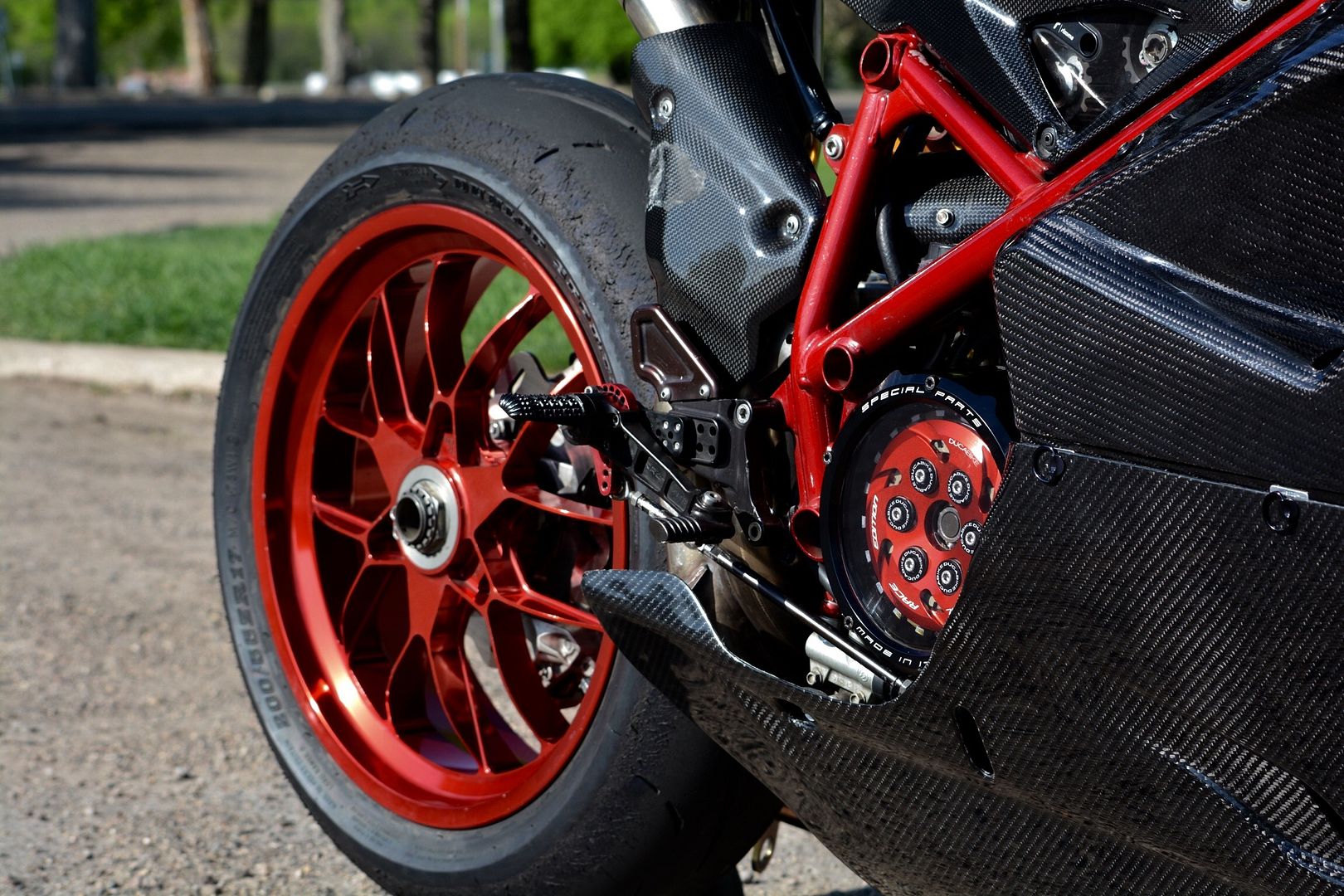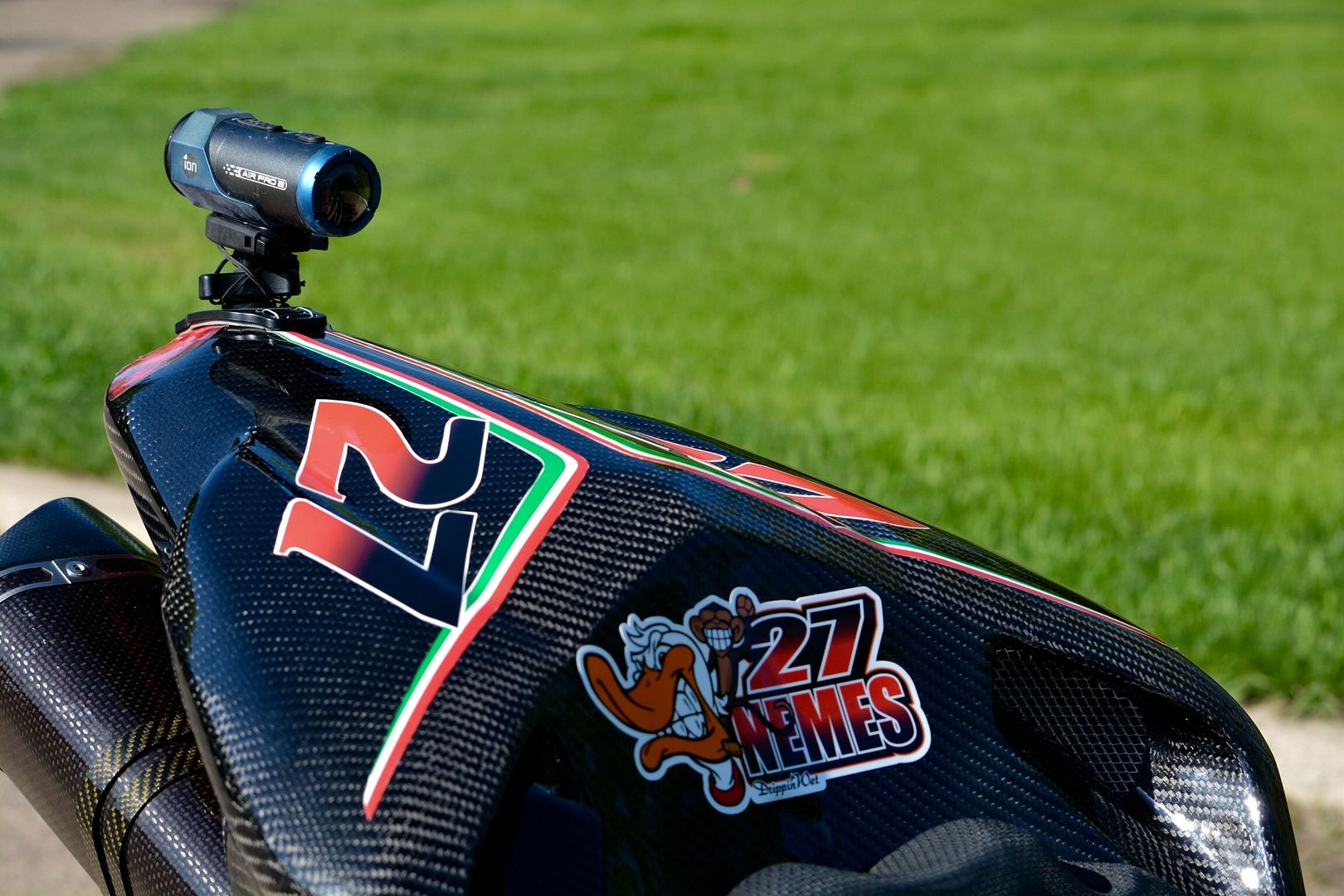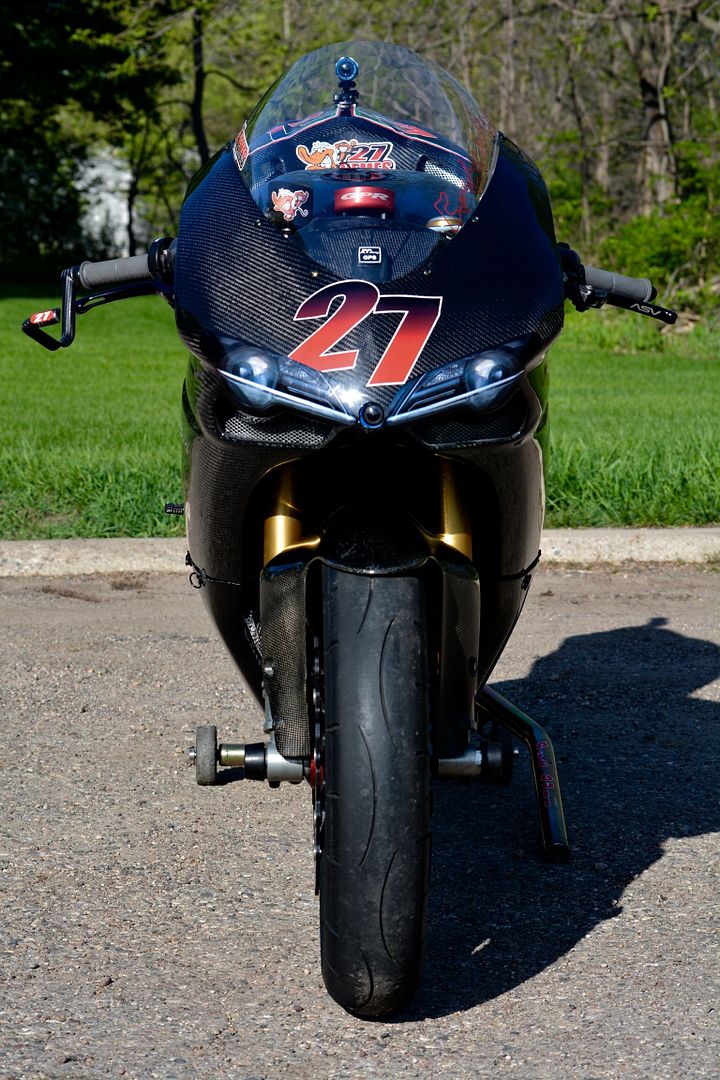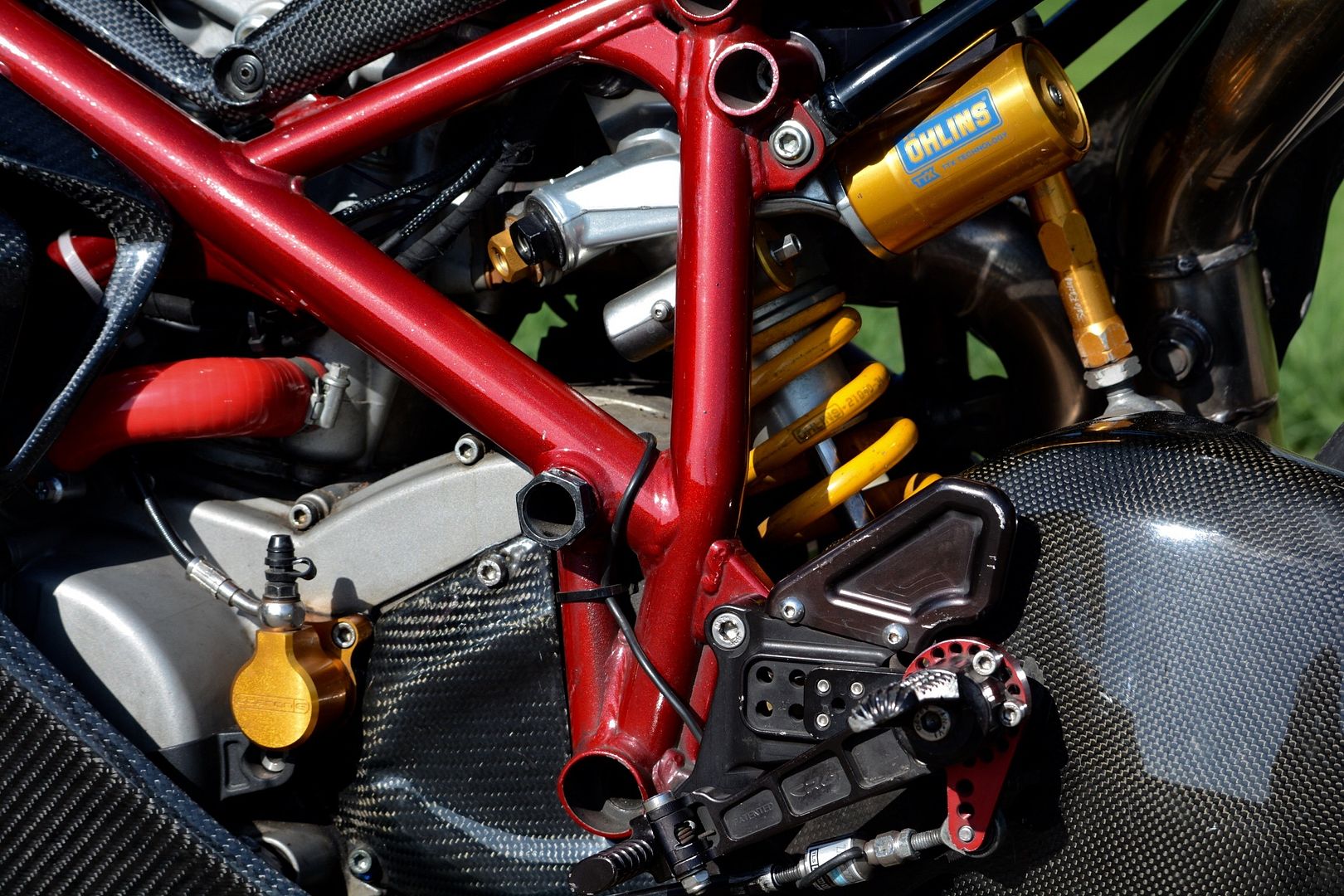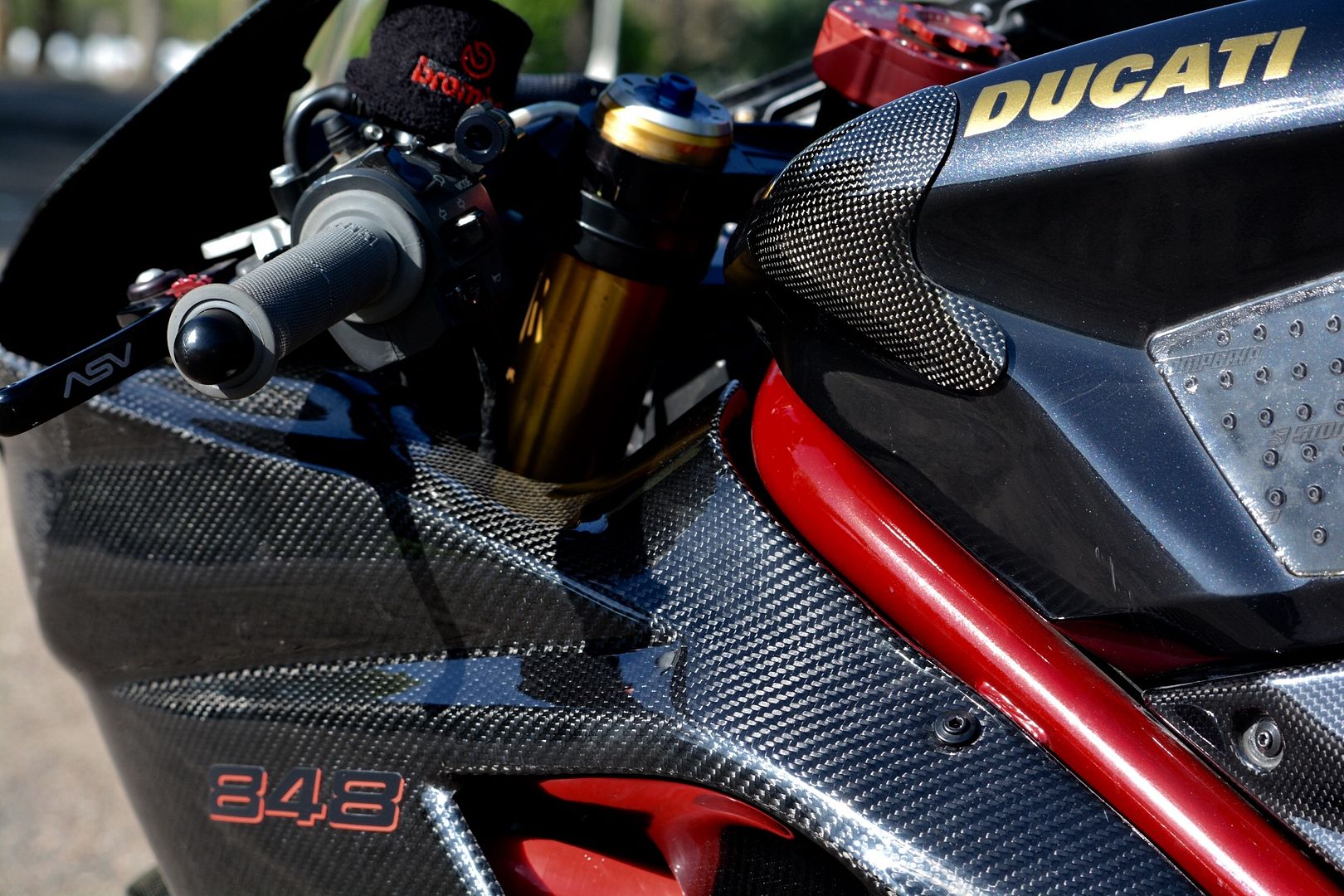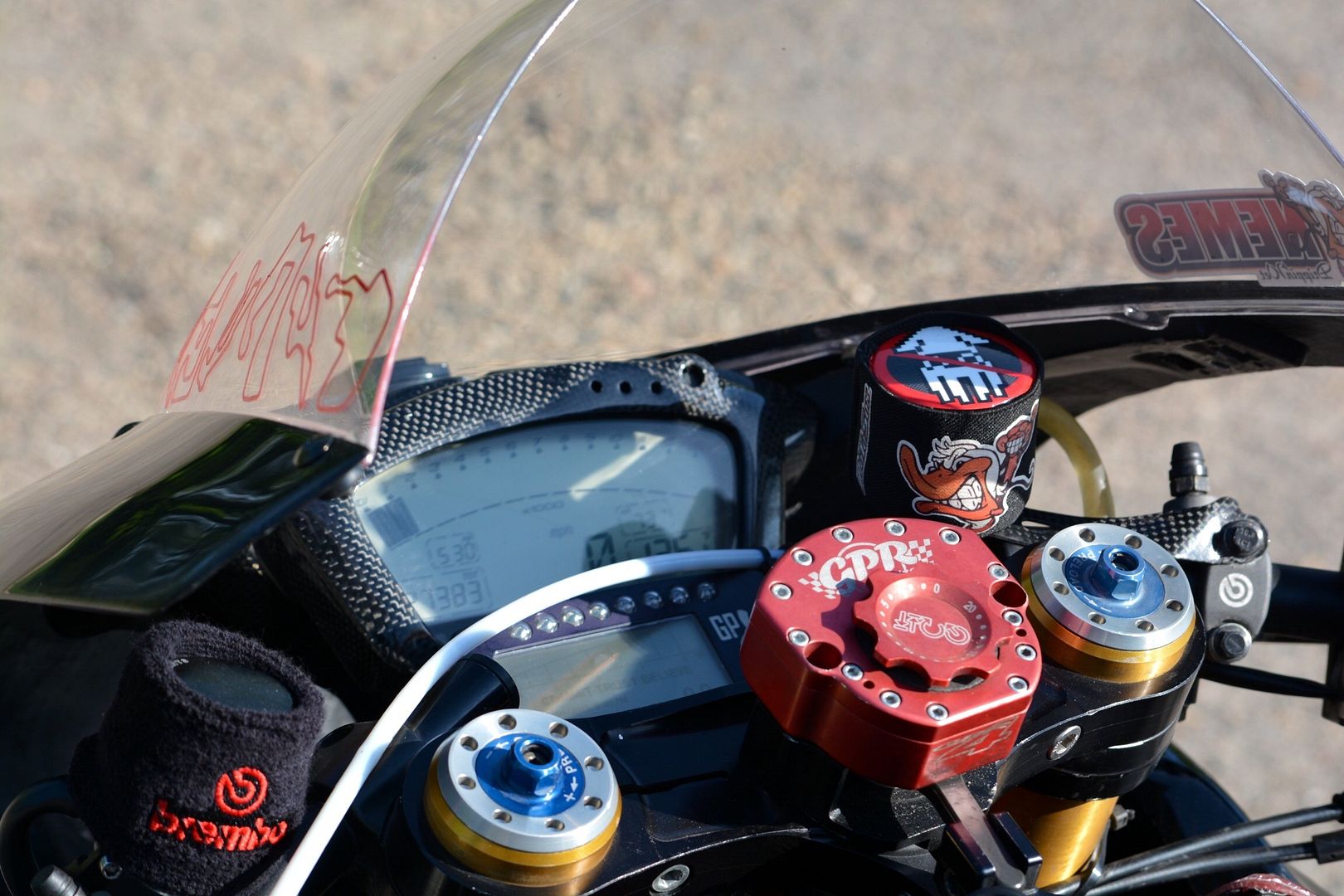 Thanks to Brian @ Citta Corsa for the exquisite quality and fitting fairings. Chris @ Drippin'Wet for the front number, lever guard number, light decals, and personalized decals. Scott @ SR Sign Design for the rear number/border and 848 decals. Randy @ Bellissimoto for the awesome fitting Dzus fasteners. And Clay @ Track Decals for the windscreen track outlines!!
Thanks for looking! Ready for Road America towards the end of the month!
-Christian