Discussion Starter
·
#1
·
So I have no idea why I didn't join sooner. Somehow I manged to get on Ducati.MS and have to say..between the bad mods..and many member having the personalities of a bowl of oatmeal..I am glad I am here. Anyways..my name is Pat and I live in Eastern WA, and I just wanted to say hello.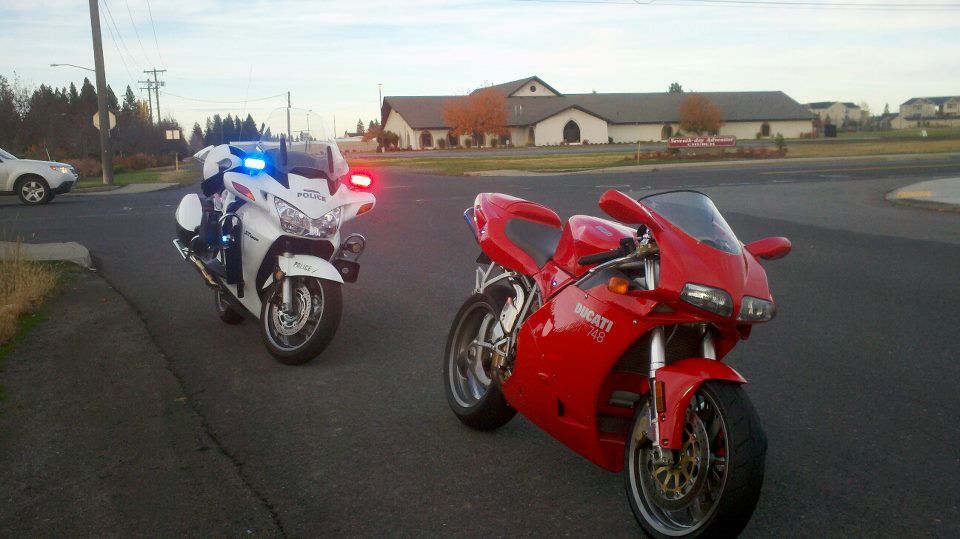 Here is my 748..I have a few bikes but it is one of my favorites. I try and wrench on all my stuff and just completed a valve adjustment on it. Was a pleasure t work on but still lots to learn. Hoping to pick up another Duc in the near future. I love anything mechanical..anything fast gets my attention.
But I been lurking you guys for a while and it seems like you get more and a better quality of traffic through here.