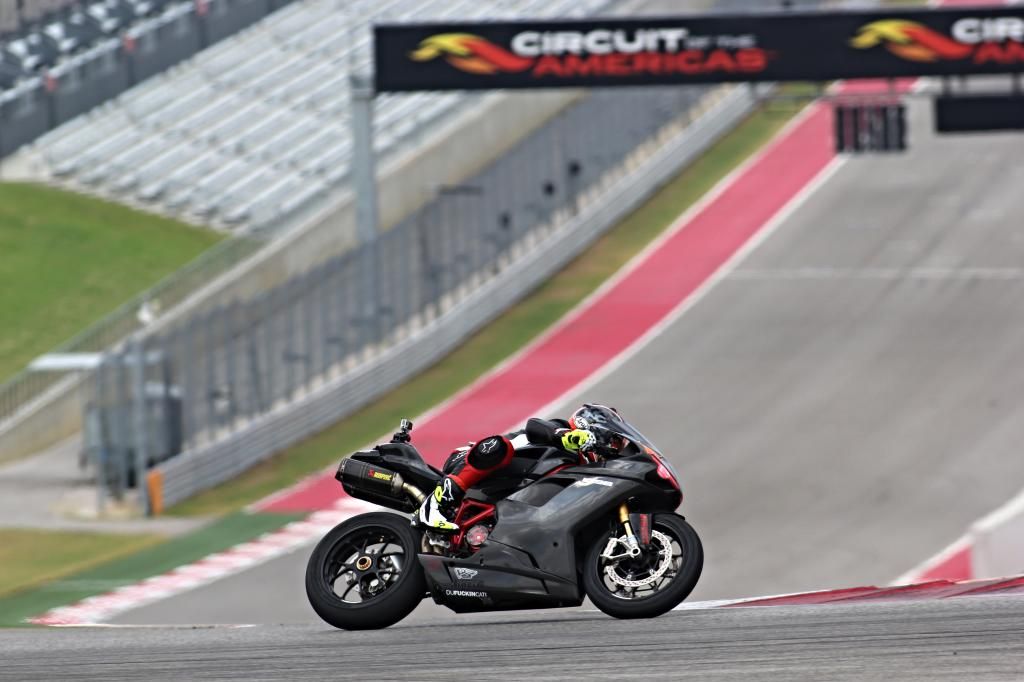 1098S, Slipper, Exhaust, rearsets, slicks, suspension dialed in, a joy to ride... only drawback is high milage. Around 15K.
I foresee an engine or drivetrain failure in my future...
I did over 20 trackdays in 2014
As I prepare to start 2015 season I contemplate the idea of retiring it to street duties and get a Pani as a track bike.
Or viceversa... Keep this one on track duty, commit and buy trackskins and get a nice Monster 1200S and mod the crap out of it for the street...
I guess what Im looking for is to make the smartest financial decision here... Although a personal choice after all filled with memories; both muscle and wallet related.
What would you do?