Hi,
I'm looking for used TTX for my 848 and keep seeing different types. Kan anyone explain the differences?
I know there exists a Mark1 and Mark2 model as wel as the latest version the GP.
Most noticable external difference is always the adjusters.
Here are the types I found:
DU 788 :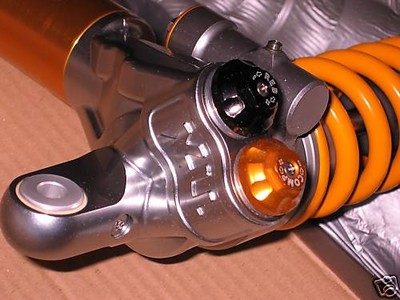 DU931 :
Unknown (Mark2?):
GP (DU343?):

And then you have these which I think maybe are only for the Streetfighter?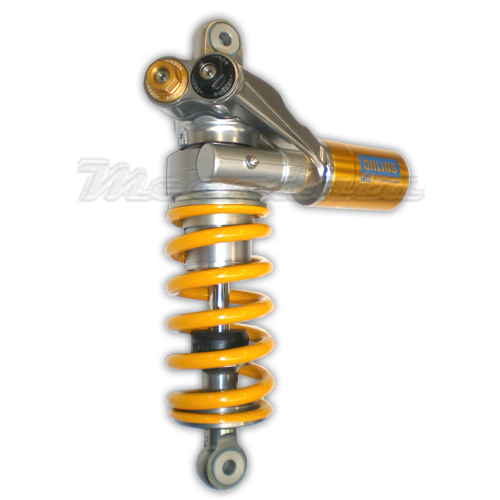 and this which I think is some special race version:
Am I correct, and can someone explain the differences?
From this video I unerstand the GP version is the only one you can adjust by hand? (I always presumed the gold and black adjusters would be hand adjustable but apprently that's wrong?)